PGA Star Doesn't Want LIV Golf Players On Ryder Cup Team
It remains uncertain if players who have joined LIV Golf will be eligible to compete in next year's Ryder Cup. One PGA star, however, has made it clear that he doesn't want to play alongside any of the golfers who signed with the new Saudi-backed league.
Rory McIlroy told reporters ahead of this week's DS Automobiles Italian Open that he's against allowing LIV Golf players on the Ryder Cup team.
"I have said it once, I've said it a hundred times," McIlroy said. "I don't think any of those guys should be on the Ryder Cup team."
If members of LIV Golf are barred from participating in the 2023 Ryder Cup, a good portion of McIlroy's teammates from last year will have to be replaced. Paul Casey, Lee Westwood, Sergio Garcia, Bernd Wiesberger and Ian Poulter all signed with LIV Golf within months of playing for Team Europe.
McIlroy, the No. 2 player in the world golf rankings, doesn't seem bothered at all by the possibility of losing several veteran teammates.
"I think we were in need of a rebuild, anyway," McIlroy said. "It was sort of, we did well with the same guys for a very long time, but everything comes to an end at some point. I think Whistling Straits is a good sort of demarcation, I guess. That's all behind us. We have got a core group of guys, but let's build on that again, and instead of filling those three or four spots with older veterans, let's blood some rookies and let's get them in and build toward the future. I think that's important."
Henrik Stenson was supposed to be the Europe Ryder Cup captain. Stenson was stripped of the position in July when he joined LIV Golf. Stenson was a vice captain for the team last year.
Dustin Johnson, Bryson DeChambeau and Brooks Koepka are part of LIV Golf after playing for the United States Team. Phil Mickselon, reportedly the highest-paid LIV Golf star, was a Ryder Cup vice captain a year ago.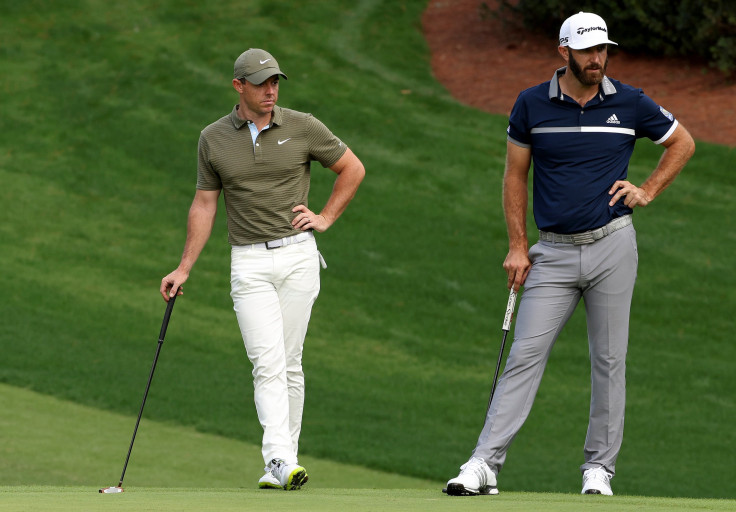 © Copyright IBTimes 2023. All rights reserved.