Plane Crash At Milwaukee's Timmerman Airport Kills 2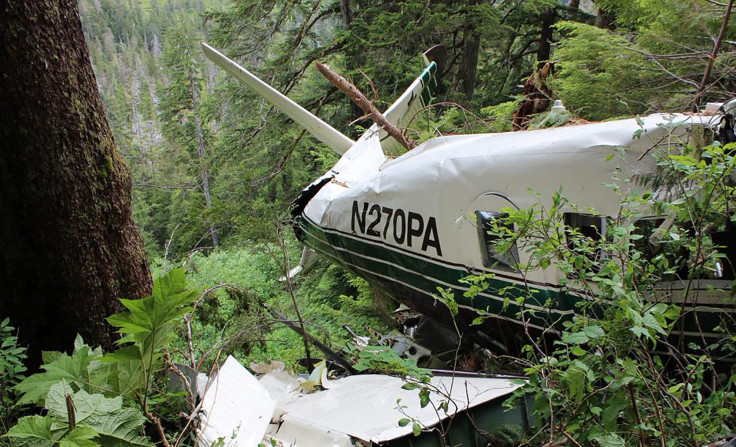 A single-engine passenger plane crashed Wednesday evening at Timmerman Airport in Milwaukee, Wisconsin, killing all two people on board, including the pilot, officials reportedly said. The accident occurred at about 6:15 p.m., local time, (7:15 p.m. EDT) in the northwestern part of the city.
Authorities at the sheriff's office have not revealed the identities of the deceased, pending family notification. The Milwaukee County medical examiner will reportedly conduct autopsies on Thursday.
The crash set the plane on fire and people on the ground were not injured, Brian Dranzik, director of Milwaukee County's department of transportation, reportedly said in a statement. The pilot of the aircraft, manufactured in 2009, had asked to abort the landing before the crash, Time reported.
Rob VanKammen, a 35-year-old graphic designer, who witnessed the crash, told NBC News: "It was coming in at a 45-degree angle, sideways … The plane goes below my vantage point, and then all I see was the explosion and the smoke and the flames going up in the air."
The National Transportation Safety Board will investigate the plane crash.
© Copyright IBTimes 2023. All rights reserved.