Plastic Pollution Threatens 'Safe Haven' Island For Threatened Sea Turtles
KEY POINTS
Fundação Príncipe is a 'safe haven' for sea turtle species
It has been battling a plastic pollution problem from beyond its own shores
Islanders have to clean up new batches of plastic litter no matter how often they clean
The problem at the island shows the need for global efforts against plastic waste
Fundação Príncipe is a remote oceanic island in the Gulf of Guinea off the coast of Africa. In 2012, the entire island was designated as a UNESCO Biosphere Reserve, which means that it is one of the hundreds of sites in the world that promote solutions to reconcile the conservation of biodiversity and sustainable use.
Specifically, Fundação Príncipe was designated as such because of its topography and unique species, many of which are endemic. The island is also a safe haven for five of the world's seven sea turtle species, with its beaches being a crucial nesting ground for three of the five species: the leatherback sea turtle, the green sea turtle, and the critically endangered hawksbill turtle.
In fact, during the 2018-2019 breeding season, there were over 400 green sea turtle nests as well as a marked increase in hawksbill and leatherback nests. Further, the season also saw the island's first olive ridley turtle nest since 2012 and, the lone olive ridley female laid over 100 eggs, all of which successfully hatched.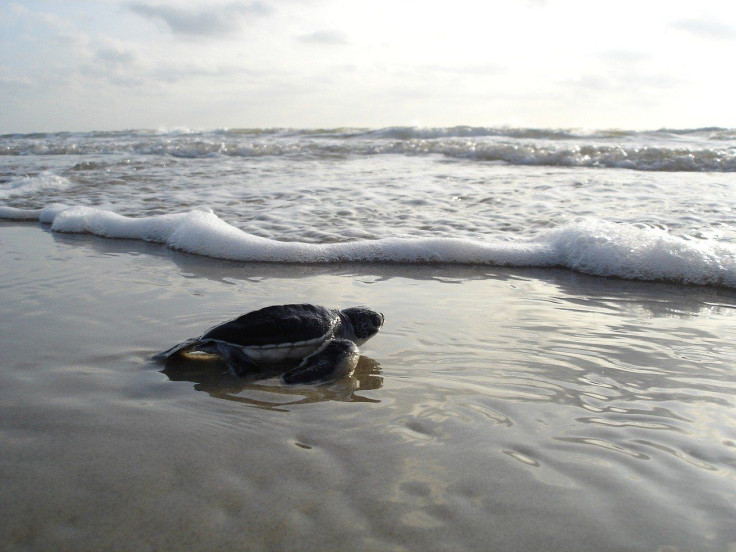 Unfortunately, even if authorities and communities have truly turned the island into a paradise for the sea turtles, the island is still facing a plastic problem from beyond its shores.
According to Fauna & Flora International (FFI), which has been working with the people from the island in its conservation efforts since 2015, the plastic pollution washing up on the shores of Fundação Príncipe are largely from the African mainland 150 miles away. And even if the island's residents often clear the shores of plastic pollution, the waves would bring new batches of plastic litter to clean.
This has been very problematic for the turtles and, in fact, autopsies on four out of five turtles that were found dead on beaches revealed the presence of plastic in their digestive systems.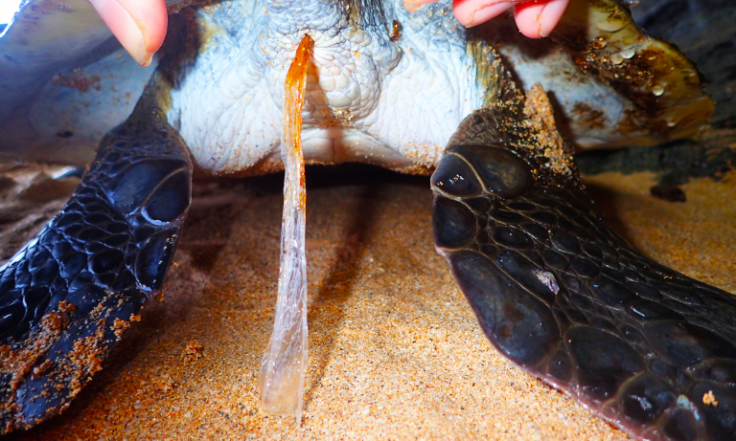 This problem persists despite the islanders' massive efforts to curb their own plastic use, showing precisely how plastic pollution in one place can pose a serious problem in another, no matter how far it seems.
"There is an urgent need to address this growing menace, but local action – which effectively amounts to running to stand still – has to be supported by wider, indeed global, efforts to combat the scourge of marine plastic pollution," FFI said.
© Copyright IBTimes 2023. All rights reserved.