Pompeo: Vietnam 'Miracle' Can Show North Korea Path To Peace And Prosperity
HANOI - U.S. Secretary of State Mike Pompeo on Sunday urged North Korea to follow the example of Vietnam, saying President Donald Trump believed Pyongyang could replicate Hanoi's path to normal relations with Washington and to prosperity.
But for that to happen, its leader Kim Jong Un needed to seize the moment.
Speaking to business executives in the Vietnamese capital Hanoi, Pompeo said he hoped the United States could one day share the same level of partnership with North Korea as it did with Vietnam, a long-time former enemy.
His comments followed two days of frosty talks in Pyongyang aimed at persuading Kim to give up nuclear weapons, which prompted North Korean accusations he had used "gangster-like" diplomacy.
Pompeo said on Sunday that, on the heels of those talks, Trump believed North Korea could replicate the path taken by Vietnam, whose leaders had realized their country could reform and build relationships without threatening its sovereignty and form of government.
He said the key to Vietnam's rise was post-Vietnam War engagement with the United States, which began in 1985, when the countries started working together to repatriate remains of U.S. service members lost in Vietnam.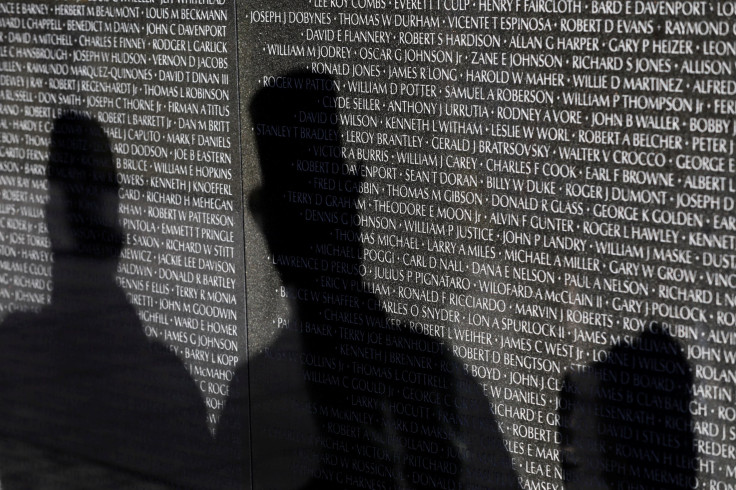 As part of his talks with North Korea, Pompeo has been seeking the return of remains from the 1950-53 Korean War and officials from the two sides are due to meet next week to discuss details of this.
Pompeo said that in past two decades, U.S. bilateral trade with Vietnam had grown 8,000 percent, and American companies had poured in billions of dollars of investments.
"The fact that we're co-operating – and not fighting – is proof that when a country decides to create a brighter future for itself alongside the United States, we follow through on American promises," Pompeo said.
"The miracle could be your miracle," Pompeo said of North Korea and its leader.
"The United States has been clear on what we seek from North Korea...," Pompeo said. "The choice now lies with North Korea and its people.
"If they are able to do this, they will be remembered, and Chairman Kim will be remembered, as a hero of the Korean people."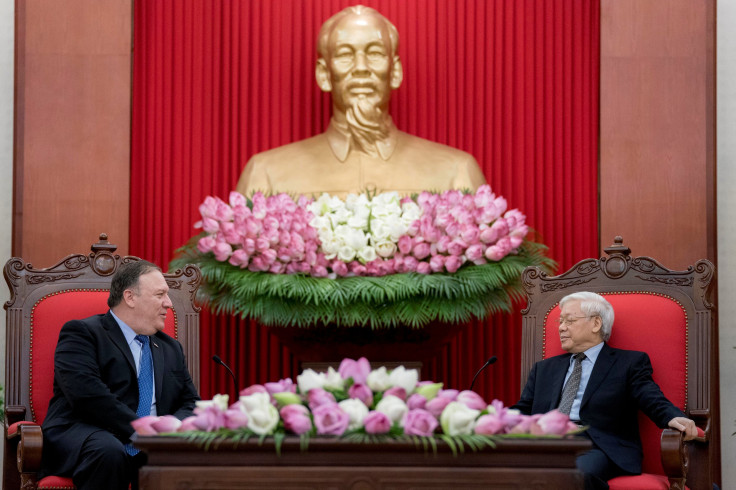 © Copyright Thomson Reuters 2023. All rights reserved.