Pope Francis Denounces Adults And Children Watching Pornography Online
As the Vatican deals with their own child pornography investigation, which involves a top papal envoy, Pope Francis denounced the production of adult and child pornography online Friday, the Associated Press reported. Further, he commanded there be stronger safeguards in place to protect children on the internet.
Francis condemned "extreme pornography" on the internet that is viewed by adults and children. He said "sexting" and "sextortion" was increasing among the estimated 800 million children who use the web.
"We would be seriously deluding ourselves were we to think that a society where an abnormal consumption of internet sex is rampant among adults could be capable of effectively protecting minors," he said.
During a speech the day before, the pontiff slammed gender-changing technologies.
"The biological and psychical manipulation of sexual difference, which biomedical technology allows us to perceive as completely available to free choice – which it is not! – thus risks dismantling the source of energy that nurtures the alliance between man and woman and which renders it creative and fruitful ," said Francis.
The pope's statement is in line with the Vatican's theory that sexual orientation and identity are a choice — not a consequence of nature.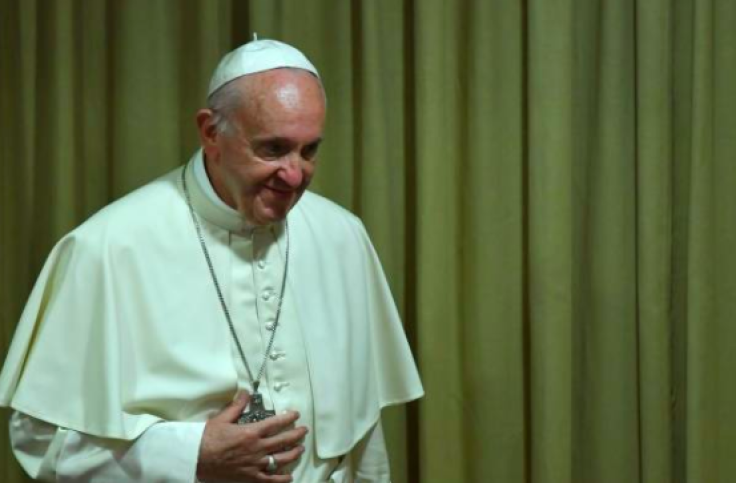 Follow me on Twitter @mariamzzarella
© Copyright IBTimes 2023. All rights reserved.