Pope Set To Meet Youth In Landmark DR Congo Visit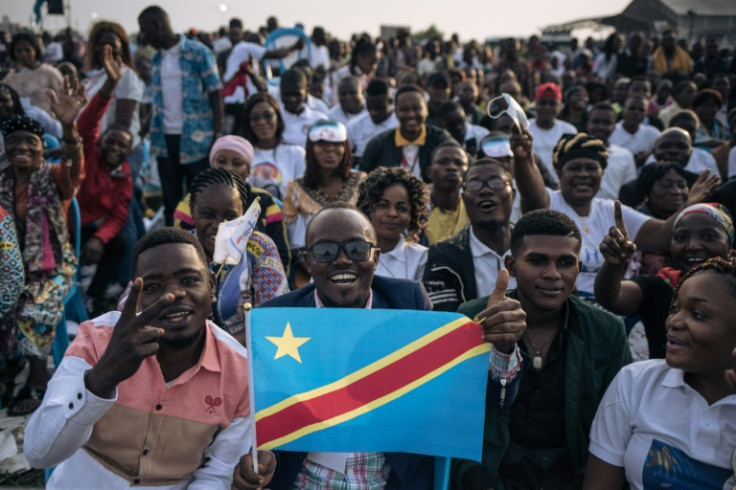 Pope Francis was set to address thousands of youngsters in Democratic Republic of Congo on Thursday after holding an open-air mass that drew an estimated million faithful, as he pursues a landmark trip to central Africa.
The 86-year-old Argentine pontiff is to meet youngsters at the 80,000-capacity Martyrs' Stadium on the outskirts of the capital Kinshasa from 0830 GMT.
He will then meet Jesuit leaders and priests on the front line of the church's work in the vast country, which has Africa's biggest Catholic contingent.
It is the first time since 1985 that a pope has visited the DRC, a vast but deeply troubled country the size of continental western Europe.
About 40 percent of its more than 100 million people are Catholic, according to estimates.
On the second day of his trip, the pope hosted a mass at Kinshasa's airport that organisers said drew about a million people, some of whom had camped out all night to get a spot.
He then met victims of conflict in the DRC's mineral-rich east, some of whom had suffered appalling violence.
His face grave, Francis called for mercy from God.
"May he convert the hearts of those who carry out brutal atrocities, which bring shame upon all humanity," he said.
He lashed the conflict as being driven by greed and called on combatants to lay down their arms.
"Listen to the cry of their blood," the pope said, alluding to a verse from the Book of Genesis.
Scores of armed groups roam eastern DRC, many of them a legacy of two wars at the end of the 20th century that sucked in countries from around the region.
The DRC is replete with minerals, timber and fresh water, yet remains one of the poorest countries in the world, and corruption is entrenched.
Shortly after his arrival from Rome on Tuesday, the pope -- speaking before an audience of Congolese politicians and other dignitaries -- said the DRC had been hamstrung by a long history of exploitation.
"Political exploitation gave way to an economic colonialism that was equally enslaving," he said.
"As a result, this country, massively plundered, has not benefited adequately from its immense resources."
Many Congolese warmly welcomed the pope's message of peace, and some hoped it would bring change.
"Darkness will not reign forever," said Adeline Babwiriza, 53, from the eastern city of Goma, who attended the mass to pray for her family.
Francis will take his appeal for peace and reconciliation to South Sudan on Friday for a maiden three-day visit.
Born in 2011 after gaining independence from Sudan, the nation has been battered by a civil conflict that left around 380,000 dead.
It is his 40th foreign trip since he ascended to the papacy in 2013.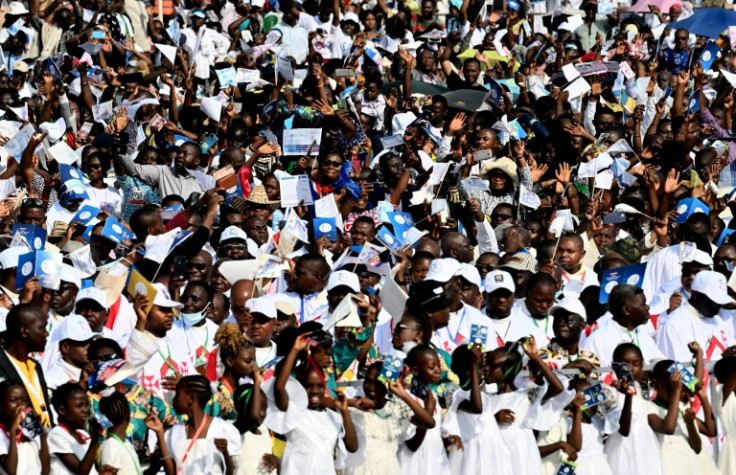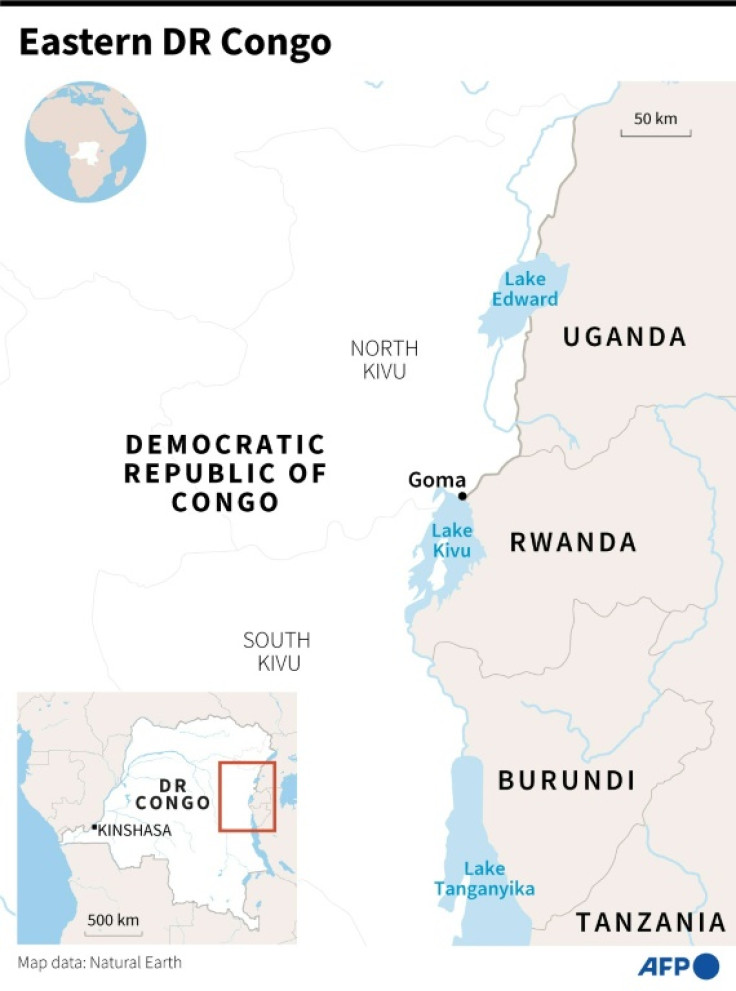 © Copyright AFP 2023. All rights reserved.