Popular Anti-America 'Fighter' Mocked For Attending July 4th Celebration, Enjoying Food And Festivities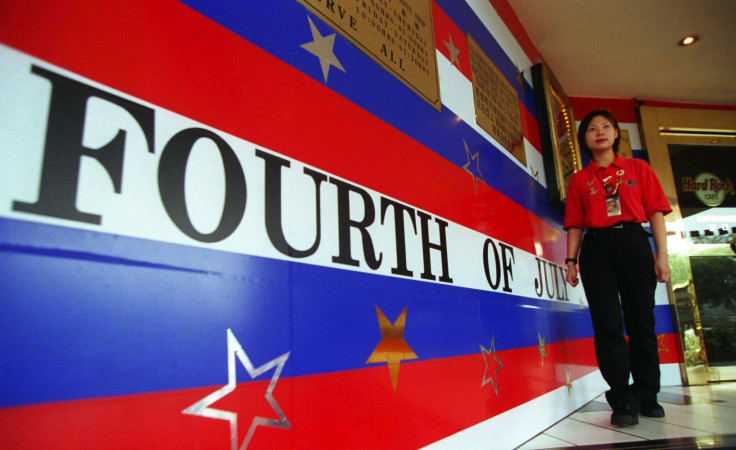 KEY POINTS
Sima Nan said he was invited to the Fourth of July party by the U.S. envoy to Beijing
Sima said the U.S. Embassy event was "spectacular" and had a "festive atmosphere"
Some Chinese online users questioned whether it was appropriate for Sima to attend the event
A popular Chinese nationalist pundit known for his harsh words against the United States was mocked after attending an Independence Day party at the U.S. Embassy in Beijing.
Sima Nan, a 67-year-old online commentator and self-styled patriot, shared his experience attending Tuesday's Fourth of July celebration hosted by the U.S. Embassy.
In his article in the Chinese news outlet Ifeng, Sima claimed that U.S. ambassador to Beijing Nicholas Burns invited him to attend the dinner.
Sima noted that Burns was "a mild-mannered little old man" in person, compared to the "fierce"-looking ambassador he saw when the latter testified in the U.S. Congress.
Labeling himself an "anti-American fighter," Sima shook hands and took pictures together with Burns.
Sima also "praised" the event and even compared it to the National Day event of the Russian Embassy in Beijing.
"Americans pay attention to food. The same meal is divided into three sections. It is like eating the same food in three restaurants, but it looks very spectacular," Sima said.
"Another difference is that the guests of the Russian embassy talked a lot and talked about serious topics. The American embassy is relatively relaxed, everyone chats about gossip, and there is a festive atmosphere," he added.
Despite his inflammatory views against the Americans, Sima said he hopes that "Sino-U.S. relations will clear up after the rain."
But his attendance at the U.S. Independence Day celebration was ridiculed on Chinese social media, especially by liberal-leaning online users.
One Weibo user called Sima's presence at the U.S. Embassy "typical hypocrisy," CNN reported.
"He's an anti-American pioneer and fighter, and one of the most popular patriotic online influencers promoting positive energy. Is it appropriate for him to celebrate the birthday of the United States?" read a widely circulated commentary on WeChat.
On Thursday, Sima responded to the criticism and defended his decision to attend the U.S. Embassy event.
Sima argued that he attended the event due to the importance of people-to-people exchanges in bilateral relations.
The Chinese pundit added that attending the celebration doesn't make him "a suspected American spy."
In August last year, Sima was forced to apologize after he was found owning property in California despite repeatedly dismissing it as "rumors."
Sima confirmed reports that his family had bought a house in California for $257,000 in 2010. However, he claimed that they never lived in the property and that it was only bought as an investment.
Sima has amassed over 40 million followers across various Chinese social media websites.
He previously blamed the U.S. and NATO for provoking Russia to attack Ukraine and criticized American support for Taiwan.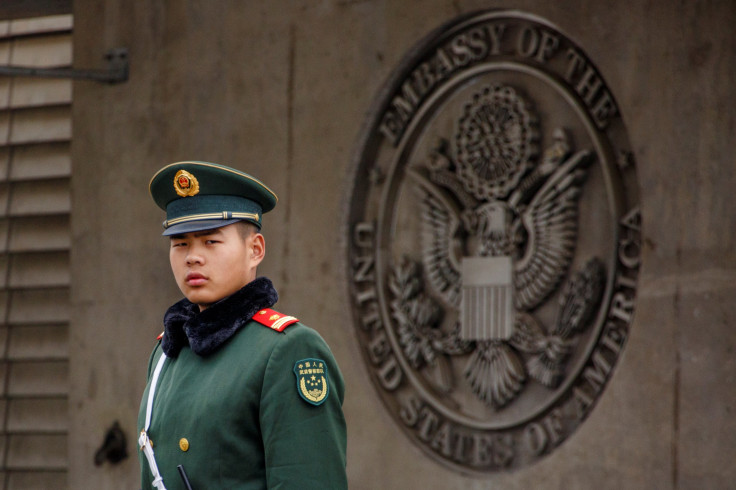 © Copyright IBTimes 2023. All rights reserved.