US-China War Is 'So Bad' It Will Make COVID-19 Impact Look Like A 'Speed Bump,' Expert Warns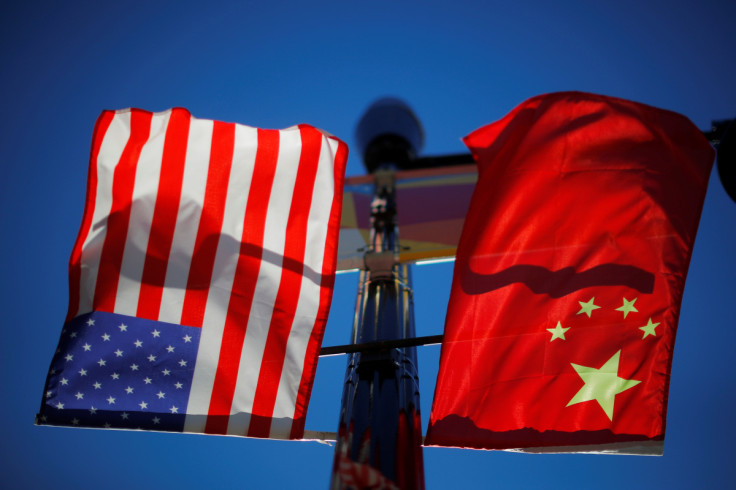 KEY POINTS
A former intelligence official said China would absolutely invade Taiwan
Susan Gordon warned the impact of the U.S.-China war would make COVID-19 look like a "speed bump"
A retired U.S. Navy admiral is doubtful of China's capability to launch an amphibious invasion
Two former U.S. officials warned about the dire implications of a potential conflict between Washington and Beijing.
In an online forum hosted by The Washington Post on Wednesday, former Principal Deputy Director of National Intelligence Susan Gordon and former Chief of the Joint Chiefs of Staff Michael G. Mullen shared their thoughts on a potential war between two major military powers over the self-ruled island of Taiwan.
Gordon suggested that a Chinese invasion of Taiwan "is a sure thing," arguing that China is now moving to address its "potential weaknesses" if a "peaceful reunification doesn't happen soon."
The former intelligence official also offered a grim picture of a possible U.S.-China war, saying it is "so bad it would make the pandemic's impact [globally] seem like a speed bump," USNI News reported.
Mullen noted that Xi is currently putting "so much pressure on Taiwan" to force the island to reunite with mainland China, including deploying its air force assets and simulating a naval blockade.
But Mullen, a retired U.S. Navy admiral, is skeptical over the Chinese military's capability to capture Taiwan.
He noted that amphibious invasions are "the toughest military operations possible," and China would need to move its military about 100 miles through rough sea.
Mullen said the experience of the Russian forces in the war in Ukraine is a "sobering" reminder to the Chinese leader of his plans to reunite with Taiwan.
Mullen urged Xi and President Joe Biden to hold talks about the future of Taiwan, describing it as a "central issue" between Washington and Beijing.
The former military official added that Biden must "educate" the American public about the island's importance to the U.S. interest.
Meanwhile, Taiwan believes a conflict with China will not happen anytime soon, but it is already preparing for one.
"We don't see the threat as imminent, but the threat has been increasing. It is very apparent," Taiwanese Foreign Minister Joseph Wu told NBC News.
Wu urged the Taiwanese people to be prepared to defend the island.
"If we are not willing or capable of defending ourselves, I think we don't have any right to ask any other countries to help Taiwan," Wu said.
Taiwanese Flight Commander Chia-Hsien Chao, an instructor at the 7th Wing Air Base in the southeast coastal city of Taitung, argued the importance of training their pilots to be "fearless" and "better prepared" as Chinese threats continue to hound Taiwan.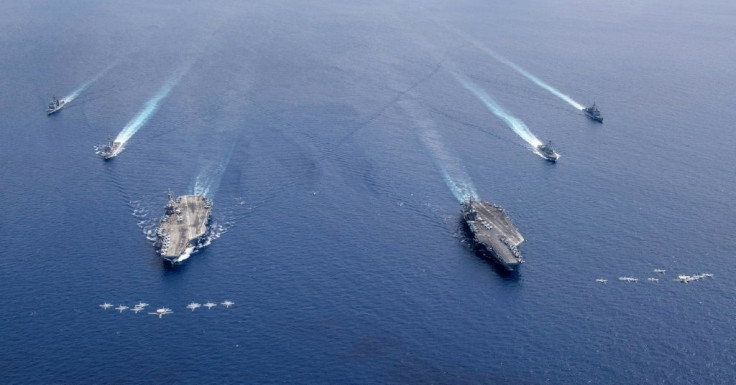 © Copyright IBTimes 2023. All rights reserved.