Premier League Rumors: Blues Stars Start Trooping Back To United Kingdom, Pulisic Included
KEY POINTS
Chelsea recalling all players back to prepare for league resumption
Pulisic leads Blues returning to the U.K.
Premier League action scheduled to restart on June 8
With plans to restart football action, Chelsea FC is wasting no time with reports that they are now recalling their stars to return to the United Kingdom. Most of the players are overseas during the COVID-19 pandemic outbreak, including United States Men's National Team (USMNT) star Christian Pulisic.
The 21-year-old Pulisic spent the first few weeks of the lockdown in England before going back to his hometown in Hershey, Pennsylvania. And as mentioned in a previous post, Pulisic is expected to be up and ready once Premier League action starts after sitting out several months due to an adductor injury he sustained last Jan. 1. The long rest has worked to his advantage and the USMNT player is raring to return to the field.
"I'm feeling great. Right before this whole thing happened I was actually back in training and feeling really good and ready to go. It was really unfortunate timing. As soon as I felt like I was back, now this has happened. It is what it is. Now I just have a bit more time to get it completely right and be 100 percent ready once I'm back," Pulisic said.
Pulisic will be one of the many Blues stars returning. Also expected to fly back to the UK are Kepa Arizzabalaga, Pedro, and Marcos Alonso who were all in Spain. Andreas Christensen, Emerson, and Willian are also expected to resume training after going home to their respective countries during the lockdown.
Premier League clubs are expected to start individual training by next week. Group training will commence on May 18 as Chelsea preps for the resumption of the 2019-20 season behind closed doors on Jun. 8, NBC reported. There are still 92 games to be played for the current season.
Lockdown measures are still in place and will last until May 7. However, Prime Minister Boris Johnson is expected to give an update before that date. He has already hinted about relaxing some social distancing measures.
Other teams are expected to follow the lead of the Blues. That includes Wolverhampton who has similarly recalled its players to return to the UK. The Wanderers plan to restart training on May 11.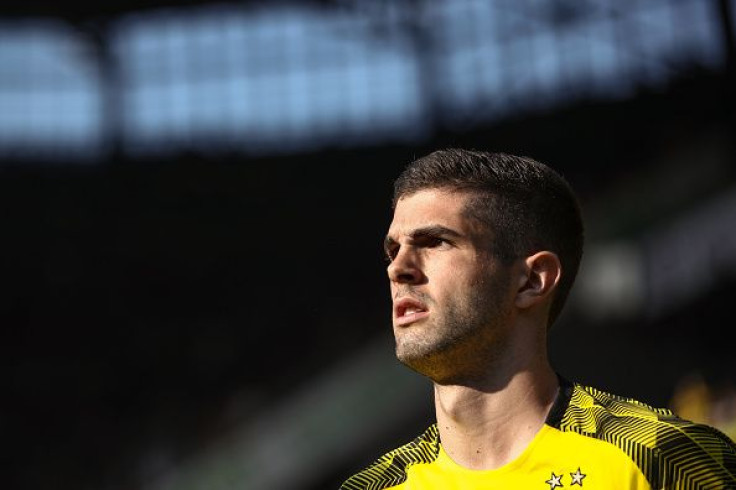 © Copyright IBTimes 2023. All rights reserved.