Premier League Rumors: Guardiola Urged To Walker After Disgraceful Act
KEY POINTS
Holloway advises Guardiola to punish Walker heftily
Walker apologizes but stiff penalties coming
City to discipline Walker for hosting sex party
Most footballers are now restricted to homes although some have dared defy the call. One of the most controversial acts as of late was that of Kyle Walker of Manchester City. The 29-year-old made headlines for all the wrong reasons recently after he reportedly held a sex party at his flat despite lockdown orders.
The report comes not long after Walker himself urged everyone to stay at home. One of the escorts revealed that it was a three-hour sex session and Walker has since apologized for his actions, The Sun reported. However, he is expected to face stiff sanctions for his actions. Worse, he may have just jeopardized his football future.
At least two known football personalities have come out to speak their mind on the Walker issue. One is Ian Holloway, a former Crystal Palace, and QPR boss. The 57-year-old who is now in charge at Grimsby urged Pep Guardiola to come down hard on the defender for his brainless actions. His actions come not long after the Manchester City manager lost his mother, Dolors Sala Carrio to the virus. It was something that Guardiola and the football world did not need at the moment.
"The reality of that and then you have one of your players… it's almost brainless. 'What on earth are you doing having a party like that? It's bang out of order," Holloway said.
Aside from Holloway, Gareth Southgate also had choice words for the 29-year-old player. He vowed never to pick Walker again for the Three Lions. Southgate emphasized that he will not tolerate erring players who step out of line especially during these sensitive times caused by the coronavirus, Fox Sports reported.
"I want to take this opportunity to issue a public apology for the choices I made last week," Walker said. "I understand that my ­position as a professional footballer brings the responsibility of being a role model. As such, I want to apologize to my family, friends, football club, supporters and the public for letting them down."
Before the Walker incident, Guardiola himself asked for everyone to remain indoors and follow the guidelines issued by the government. There is no telling how stiff the penalty Walker will get who is in a whole heap of trouble. Manchester City also plans to conduct an internal disciplinary procedure in the coming days.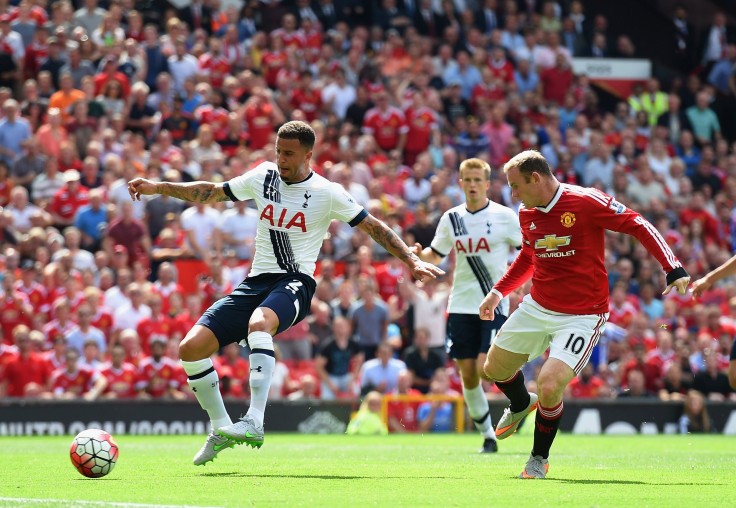 © Copyright IBTimes 2023. All rights reserved.