Preventing Diabetes: How Medicare Wants To Cut Costs And Keep People Healthier Through Lifestyle Coaching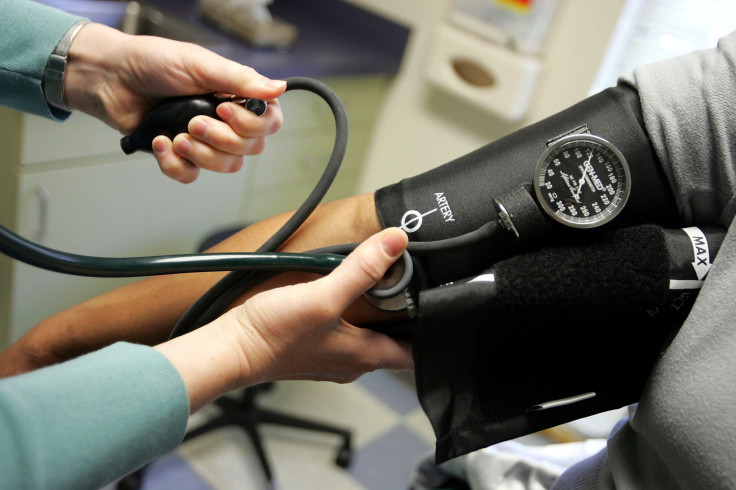 Every year, the debilitating disease of Type 2 diabetes costs the United States economy $245 billion at a minimum, and that number appears to be headed irreversibly in one direction: up.
So the U.S. government is trying something new by taking aim at preventing people from developing diabetes in the first place. The Obama administration Wednesday is expected to propose to expand the government health insurance program Medicare to cover "lifestyle change programs" that teach people habits to prevent the disease. Health Secretary Sylvia Mathews Burwell is scheduled to announce the initiative at a Washington, D.C., YMCA on Wednesday, the New York Times reported.
The National Council of YMCAs tested the initiative in eight states in 2012 with a federal grant of nearly $12 million. Counselors coached people on ways to eat healthier and increase their physical activity and exercise, and federal officials have credited the program with saving Medicare $2,650 per enrollee, compared with those who were not involved, an amount that sufficiently covered the costs of the program.
Type 2 Diabetes Prevalence in the United States | HealthGrove
An estimated 29.1 million people in the United States, or one out of every 11 people, have diabetes, according to the Centers for Disease Control and Prevention. A quarter of them don't know it.
Yet even more Americans are at risk of developing diabetes — and an even greater percentage of them are unaware of the fact. The CDC says 86 million people in the U.S. have the condition known as prediabetes, and 90 percent don't know it. An estimated 15 to 30 percent of prediabetics develop Type 2 diabetes within five years if they don't actively combat it.
Type 2 diabetes is a condition where the body cannot properly use insulin, an important hormone that helps regulate blood sugar levels. It is considered a lifestyle disease because it's linked in part to eating and exercise habits. Drinking just one can of soda daily, for instance, has been found to increase a person's risk of developing Type 2 diabetes.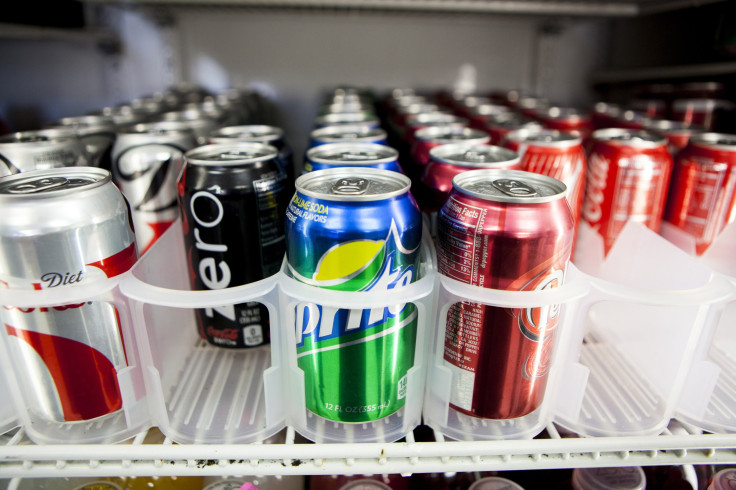 For prediabetics, losing weight, eating more healthily and being more active, whether through exercise or by changing daily routines, can halve the risk of developing diabetes.
The proposed Medicare program can be expanded from its 2012 test run thanks to the 2010 Affordable Care Act, which allows the health secretary to expand pilot projects to the rest of the country if they are found to reduce Medicare spending while maintaining the quality of care.
Before it can be fully expanded, the proposed program must go through a standard public comment period, but it does not require congressional approval.
Timothy Enfinger, a nuclear licensing engineer in Wilmington, North Carolina, said that before the program, "I was pretty much your standard couch potato."
Now, he said, "my wife and I go walking every day, sometimes as much as two and a half miles. I feel a lot better."
© Copyright IBTimes 2023. All rights reserved.