Private managers to run Sudan's state oil firm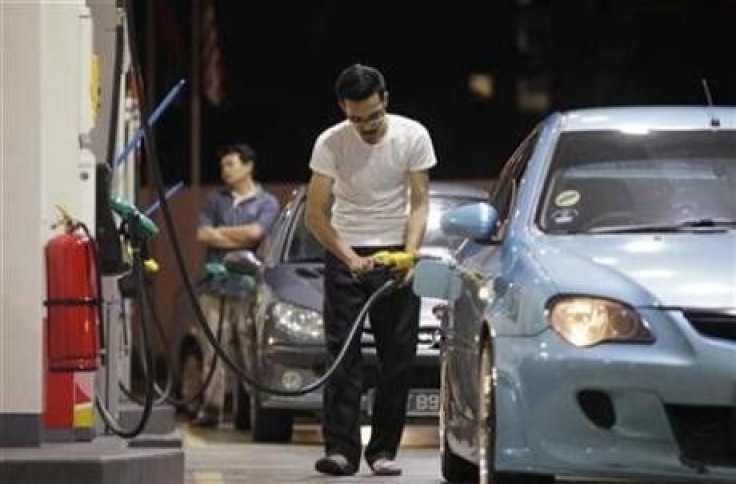 Sudan has appointed private sector businessmen to help manage its state oil firm Sudapet, which owns stakes in all of Sudan's oil blocks, to improve the company's efficiency and widen its scope, the oil minister said.
Sudan is deep in economic crisis with foreign exchange shortages and an effective currency devaluation. The south -- which has more than 75 percent of Sudan's oil production -- will become independent in July.
The finance minister had said he would privatise all state firms but the government clarified on Monday this would not include key company Sudapet.
Lual Deng, petroleum minister and a southerner, said the three businessmen would be working -- for free -- alongside four government officials and a Sudapet representative on the eight-member board of directors to guide strategy including enhancing its 6 billion barrels of proven oil reserves.
We want this governmental company to run as if it were a private company, Deng told reporters in Khartoum, adding the firm was not being privatised, as the new board members would not take shares.
We would like it to take an active role in blocks at all stages -- exploration, development and production -- but also we are trying to give it an additional function of assisting in enhancing our knowledge about the reserves, he added.
Sudapet President Salah Wahbi, a member of the new board, said it hoped to add 50 to 100 million barrels to the proven reserves in 2011. Sudan produces around 500,000 barrels per day of crude.
Deng said the new management would also aim to improve oil recovery rates from 23 percent to at least 40 percent. He added board decisions would be made by consensus.
Anis Haggar, one of the private businessmen on the board, said he hoped to prioritise protecting the environment during exploration and warned he would not compromise if decisions were not reached by consensus.
If the owner of the company makes a decision that we the directors don't approve of... I would be inclined to resign my directorship but we would not want to get to that point, he told reporters.
Sudan has promised to ensure more transparency in its oil industry which is dominated by Chinese, Malaysian and Indian companies.
Sudan has been under U.S. sanctions since 1997 and most major European firms withdrew during the north-south civil war which ended with a 2005 peace deal. France's Total is due to begin exploration in Block B in the south in April, the petroleum ministry said.
© Copyright Thomson Reuters 2023. All rights reserved.