Proxy Adviser ISS Slams Facebook Share Structure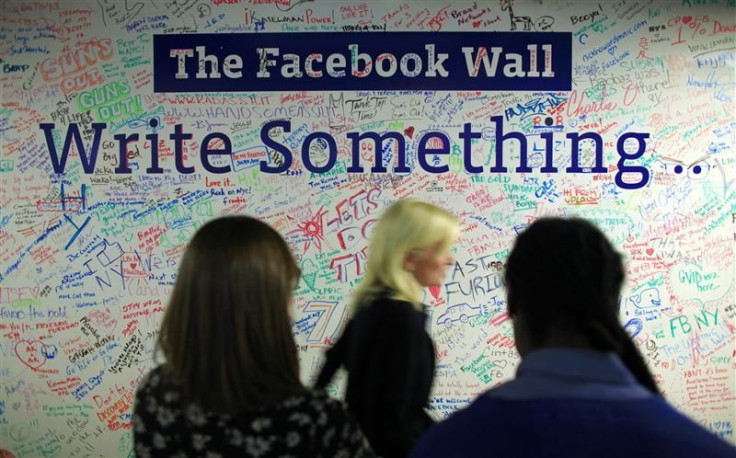 (REUTERS) - Facebook diminishes shareholder rights with its dual-class share structure and limits the accountability of its board of directors to investors, proxy advisory group Institutional Shareholder Services said on Monday.
The criticism of Facebook's corporate governance comes in the wake of the social networking company's registration papers for its initial public offering on Feb 1. The California State Teachers' Retirement system, the second-largest U.S. pension fund, has called on Facebook to expand its board of directors to include women.
Corporate governance structures such as Facebook -- similar to Zynga or LinkedIn -- will limit the rights of shareholders and cause problems if the company ever decides to change its structure, ISS said in a four-page report titled the Tragedy of the Dual Class Commons.
Founder and Chief Executive Mark Zuckerberg will control about 57 percent of the company's voting shares after the IPO.
Facebook also set up a series of defenses against proxy battles and unwanted takeover attempts, according to its filing with the U.S. Securities and Exchange Commission.
This is a governance profile with a defense against everything expect hubris, the report said.
The group argued that establishing a dual-class structure early on, in which Zuckerberg owns shares with 10 votes each, divides ownership interests into potentially opposing groups, that could result in proxy fights down the line.
A Facebook spokesman did not respond immediately for a comment on Monday.
(Reporting By Liana B. Baker; Editing by Derek Caney)
© Copyright Thomson Reuters 2023. All rights reserved.