Prozac And Paxil Antidepressants Linked To Birth Defects: Study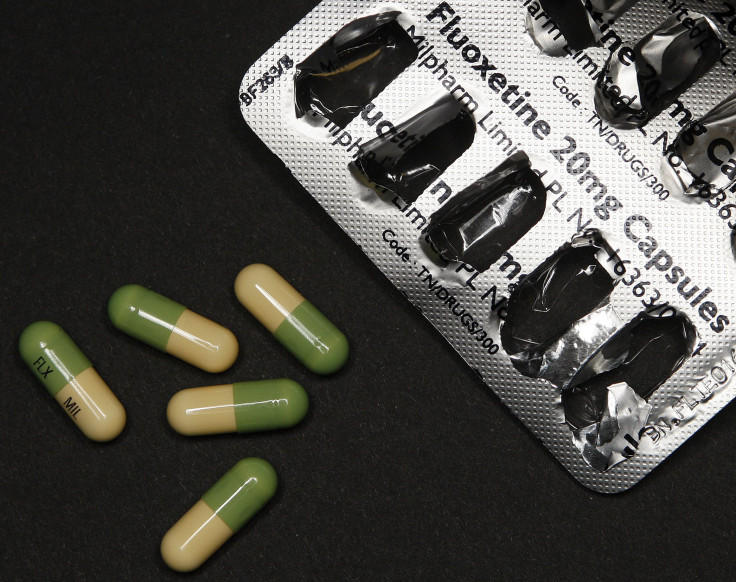 Prozac and Paxil antidepressants can lead to birth defects, according to a new study by American and Canadian researchers. However, other such medications like Celexa, Lexapro and Pfizer's Zoloft, which are reportedly at the center of lawsuits over birth defect claims, have been given clean chit by the researchers.
The study team focused on popular antidepressants known as Selective Serotonin Reuptake Inhibitors (SSRIs). They compared independent published studies with data from the U.S. National Birth Defects Prevention Study. The data included 17,952 mothers of infants with birth defects and 9,857 mothers of infants without birth defects, born between 1997 and 2009, the researchers stated in a press release Wednesday.
The team found that the pregnant women took SSRI drugs Celexa, Lexapro, Prozac, Paxil or Zoloft at least once in the period between one month before conception and the third month of pregnancy.
The findings showed that the intake of Prozac resulted in heart wall defects and irregular skull shape in babies. Similarly, Paxil also caused heart defects, problems with brain and skull formation, and abdominal wall defects.
"Although our analysis strongly supports the validity of the associations that were observed, the increase in the absolute risks, if the associations are causal, is small," researchers said.
Interestingly, drugs like Celexa, Lexapro and Zoloft that have landed pharmaceuticals companies Forest Laboratories Inc. and Pfizer Inc. in legal trouble were found to cause no birth defects. The researchers said the results of Zoloft were "reassuring" because the drug was used by some 40 percent of the women who said they took the antidepressant in early pregnancy.
The researchers, however, called for "continued scrutiny of the association between SSRIs and birth defects."
The research paper was published Wednesday in the British Medical Journal.
© Copyright IBTimes 2023. All rights reserved.