2016 Rock And Roll Hall Of Fame Nominees Playlist: Janet Jackson, NWA, Nine Inch Nails Among Possible Inductees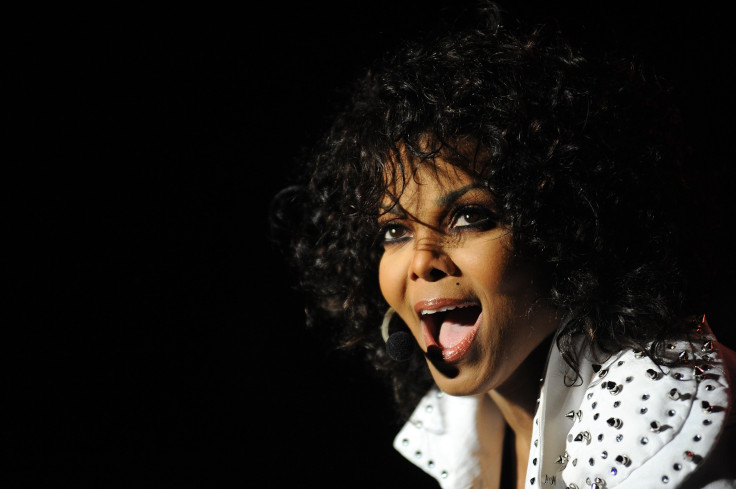 Janet Jackson could soon add Rock and Roll Hall of Fame inductee to her long list of musical accomplishments. The singer and actress leads the list of 15 Rock and Roll Hall of Fame nominees, announced Thursday. Other 2016 nominees include Nine Inch Nails, N.W.A., Chic, Chaka Khan, Steve Miller, Yes and Chicago.
Jackson began her solo career in 1982 with the release of her self-titled debut, but it met with only mild enthusiasm. Prior to the 1986 release of her third album, "Control," Jackson made several important personal and business decisions. Her father Joseph Jackson was no longer involved in her musical career and her marriage to James DeBarge was annulled. "Control" was a critical and commercial success that made Jackson a superstar with hit singles "Nasty," "What Have You Done for Me Lately?" and "When I Think of You."
Jackson seems like a surefire pick to earn induction into the Rock and Roll Hall of Fame. Nine Inch Nails, the Smiths and Yes were nominated in 2015 but did not make the final cut. Green Day, Lou Reed, Joan Jett & the Blackhearts, and Stevie Ray Vaughan & Double Trouble were among the 2015 inductees. N.W.A. has been nominated for several years, but 2016 may finally be their year following the massive success of "Straight Outta Compton."
Deep Purple and the Spinners were nominated for a third time, but they are not the most nominated act on the 2016 list. That honor goes to Chic who has been nominated 10 times. Chaka Khan was nominated in 2012 as part of the band Rufus. The 2016 nominees include an eclectic mix of commercially successful acts -- the Cars, Chicago, Cheap Trick -- vaunted rhythm and blues and funk bands like the Spinners and the J.B.'s -- plus a few wild cards, such as Los Lobos, for good measure.
The full list of 2016 Rock and Roll Hall of Fame nominees can be viewed below. The inductees will be announced in December.
The Cars
Chaka Khan
Chicago
Cheap Trick
Chic
Deep Purple
The J.B.'s
Janet Jackson
Los Lobos
Steve Miller
N.W.A.
Nine Inch Nails
The Smiths
The Spinners
Yes
© Copyright IBTimes 2023. All rights reserved.