California Oil Spill Photos 2015: Images Of Refugio State Beach Show Coastline Marred By 4-Mile-Long Oil Slick [VIDEO]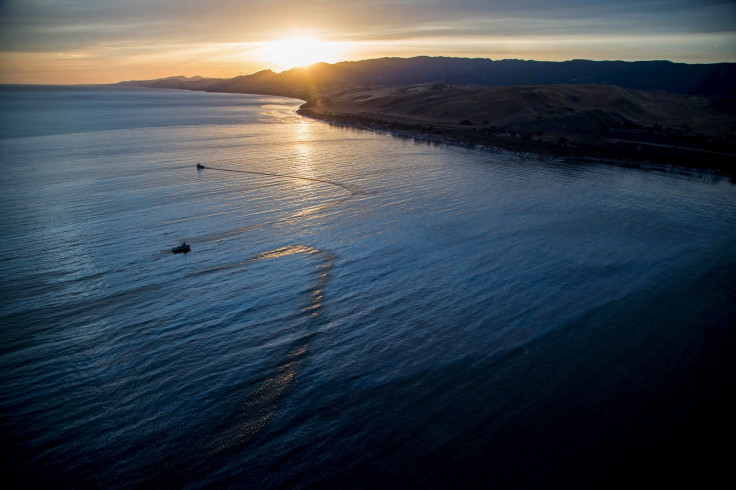 A thin black sheen skirted 4 miles of the Southern California coast Wednesday after an oil spill spewed some 21,000 gallons of crude into the Pacific Ocean a day earlier. Photos of the usually pristine shoreline showed distinct black muck lapping against the rocks of Refugio State Beach, a protected stretch of sand and palm trees 24 miles north of Santa Barbara. A devastating oil spill occurred at the same site in 1969, an event that helped give birth to the modern environmental movement, according to CBS News.
"Just a few hours ago it was a beautiful beach and now it's a mess," one camper at Refugio State Beach, a state park, told CBS News. The beach is popular with picnickers and fishers and offers kayaking tours during the summer.
Cleanup has begun at the site, with about 850 gallons having been removed by Tuesday morning, a spokesman for the U.S. Coast Guard said. "Luckily the source has been stopped and now it's just a cleanup effort," Coast Guard Lt. Jonathan McCormick told KTLA. "Hopefully we can get that done quickly." Cleanup crews have used skimmers – boats that can remove oil from the sea surface – and booms, or floating barriers, to try to stop the oil from spreading along the beach.
Investigators said the spill occurred Tuesday and was discovered after people reported a foul odor near the state beach. Authorities found an oil slick about a half mile long in the water that grew to 4 miles over the course of the day.
The oil was traced to a rupture in an onshore pipeline belonging to Plains All American, a Fortune 500 oil and gas company based in Houston. The oil reached the ocean via a storm drain that emptied into the Pacific.
"Plains deeply regrets this release has occurred and is making every effort to limit its environmental impact," the company said in a statement, according to CNN. "The culvert has been blocked so no additional oil is reaching the water. Plains is working with local officials and first responders on site to begin cleanup and remediation efforts."
Dozens of oil rigs sprout from the Pacific Ocean off the California coast, including near Santa Barbara. It's not uncommon for small amounts of oil and other debris to wash up on beaches there. Tuesday's pipeline rupture was the largest oil spill in years.
In February 1969, a well blowout at an offshore oil platform dumped between 80,000 and 100,000 barrels of crude oil into the ocean near Santa Barbara. At the time, it was the largest oil spill in U.S. history. The disaster prompted U.S. lawmakers to pass legislation aimed at protecting the environment.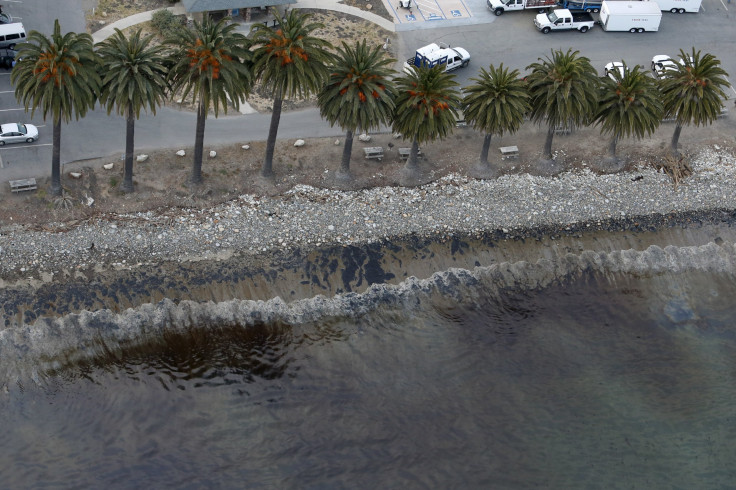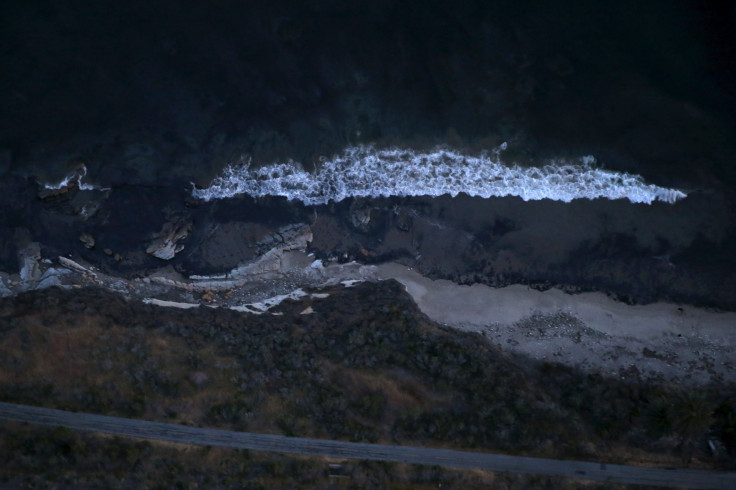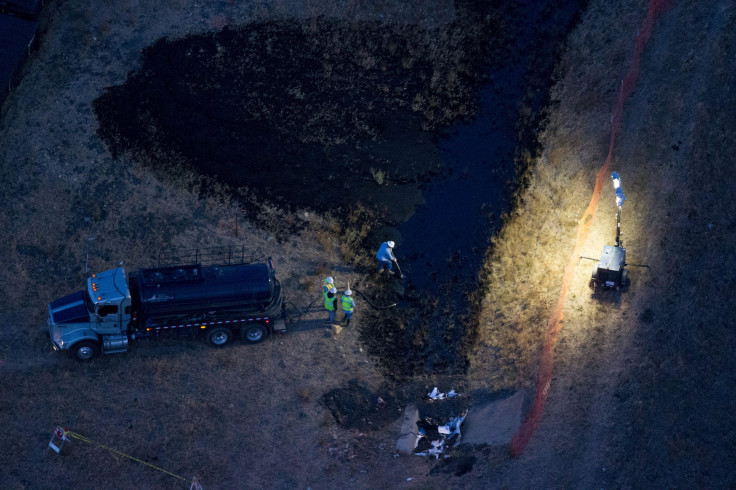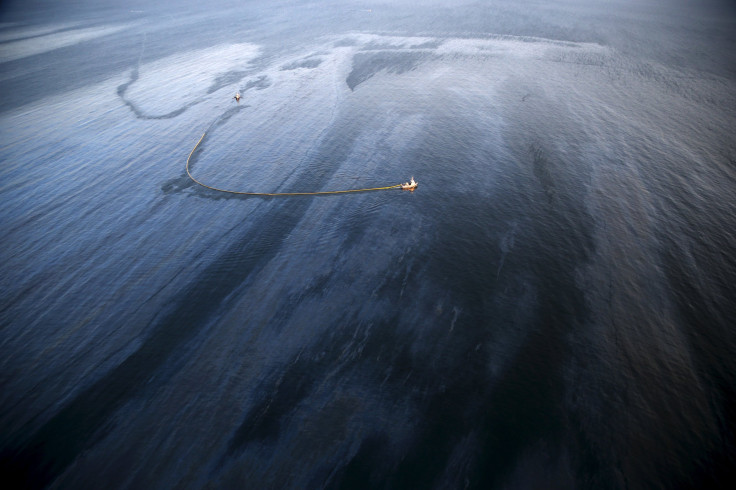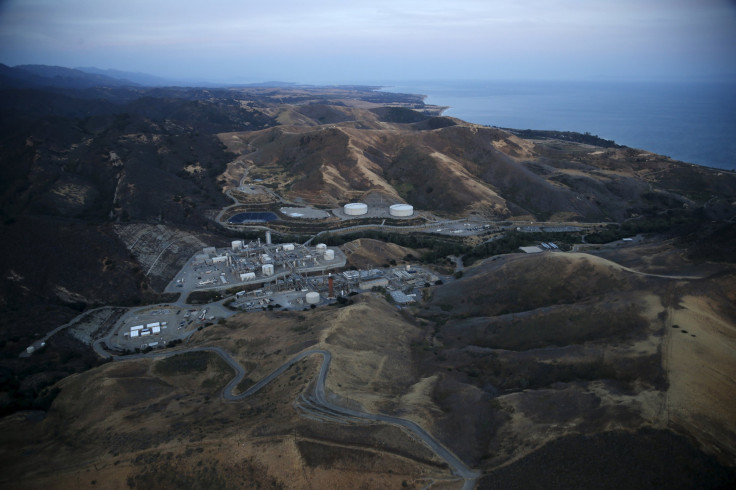 © Copyright IBTimes 2023. All rights reserved.
FOLLOW MORE IBT NEWS ON THE BELOW CHANNELS