Putin Faces 'Desertion Problems' As Russian Officers Argue Among Themselves Over Ukraine Strategy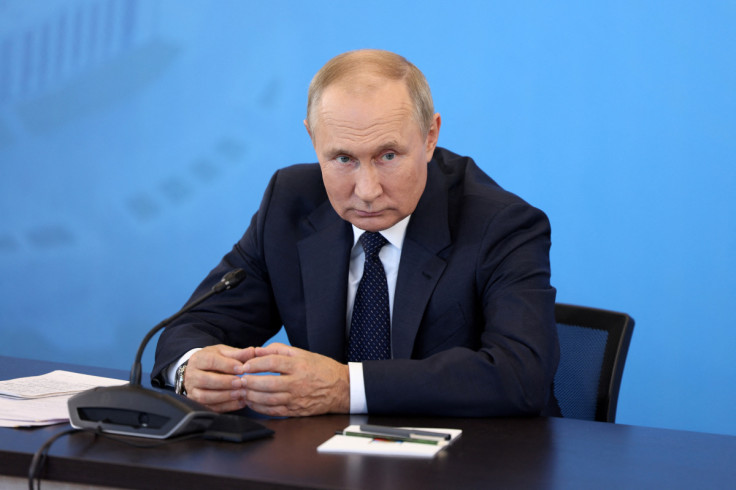 KEY POINTS
Kirby said Putin's military is struggling with 'poor unit cohesion'
He added that there have been 'desertions in the ranks, soldiers not wanting to fight'
Ukraine has reportedly recaptured 6,000 sq km of territory since launching its counteroffensive
Russia President Vladimir Putin is facing desertion issues in the country's military as many commanding officers complain about Moscow's lack of strategy amid Ukraine's fierce counteroffensive operations, a U.S. official said.
Speaking during an appearance on CNN on Wednesday, John Kirby, the Coordinator for Strategic Communications at the National Security Council in the White House, said the desertion issue is brought about by low morale and issues within the Russian command.
"[Putin is] struggling. [The Russian military has] poor unit cohesion, desertions in the ranks, soldiers not wanting to fight," Kirby said in the interview. "He has terrible morale, unit cohesion on the battlefield, command and control has still not been solved. He's got desertion problems and he's forcing the wounded back into the fight. So clearly, manpower is a problem for him."
In addition to mobilization issues, the Russian soldiers are also arguing among themselves about the lack of decisions from Moscow on where to shore up their defensive lines amid Ukraine's counteroffensive operation, CNN reported, citing sources familiar with U.S. intelligence.
Since launching its counteroffensive earlier this month, the Ukrainian army is said to have recaptured 6,000 square kilometers of territory from the Russians. The Ukrainian troops reportedly forced the Russians to withdraw from several towns and settlements in the Kharkiv region, including Izium and Kupiansk.
On Monday, the Russian military also lost full control of the eastern Luhansk region after Ukraine captured the village of Bilohorivka, close to the city of Lysychansk, Kyiv Post reported, citing Serghii Haidai, the Ukrainian governor of the Luhansk region.
The Ukrainian army is now reportedly attempting to liberate the city of Lyman, which fell to the Russian military in May. Several villages in the city have now been retaken by Kyiv's forces, The New York Times reported.
Russia invaded Ukraine on Feb. 24, and since then, Moscow's forces have lost 55,510 soldiers, according to estimates from the Ministry of Defense of Ukraine. The Kremlin, however, said that only 5,937 soldiers have died in the war.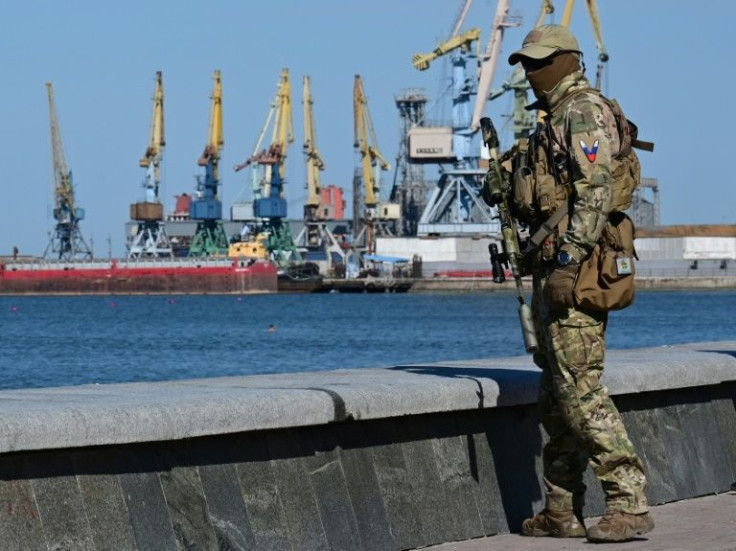 © Copyright IBTimes 2023. All rights reserved.