Queen Elizabeth II Approves Brexit Bill, Ian Blackford Warns Royal Assent Could Mean 'Constitutional Crisis'
KEY POINTS
Queen Elizabeth II signed off on Prime Minister Boris Johnson's Brexit deal
The United Kingdom is expected to exit the European Union on Jan. 31
SNP leader Ian Blackford said royal assent could mean 'constitutional crisis'
Queen Elizabeth II formally approved Prime Minister Boris Johnson's Brexit bill Thursday, removing the United Kingdom from the European Union next week.
Deputy Speaker Nigel Evans announced that Her Majesty gave her formal assent for Britain to end its involvement in Europe's political and economic union after several years. "I have to notify the House, in accordance with the Royal Assent Act 1967 that Her Majesty has signified her Royal Assent to the following Act. European Union (Withdrawal Agreement) Act 2020. Order, order," he said in the House of Commons.
Evans' announcement came a few hours after the bill was approved in the House of Lords.
"At times it felt like we would never cross the Brexit finish line, but we've done it," Prime Minister Boris Johnson said Wednesday after both houses approved the withdrawal bill. "Now we can put the rancor and division of the past three years behind us and focus on delivering a bright, exciting future," he went on.
The European Union's parliament is expected to approve the deal ahead of Brexit day, which is scheduled on Jan. 31, and lawmakers in Brussels are likely to sign the formal separation treaty on Friday.
While Members of Parliament (MPs) were pleased that the Brexit deal already received royal assent, Scottish National Party Westminster leader Ian Blackford warned that Queen Elizabeth II's nod could mean a "constitutional crisis." He even said Scotland should have a choice over its future.
"I fully respect that those who voted for the Conservative Party in England have got what they voted for, but the fact remains that the people of Scotland were told in 2014 that if we stayed in the UK our rights as EU citizens would be respected. And moreover, we were told that we were to lead the United Kingdom, that this was a family of nations, our rights would be respected," Blackford told MPs.
"And we find ourselves here today, that our Parliament has been ignored, our government has been ignored and against the expressed wishes of the people of Scotland that voted in the referendum and reaffirmed the right of the people of Scotland to determine their own destiny, that that has been ignored," he continued.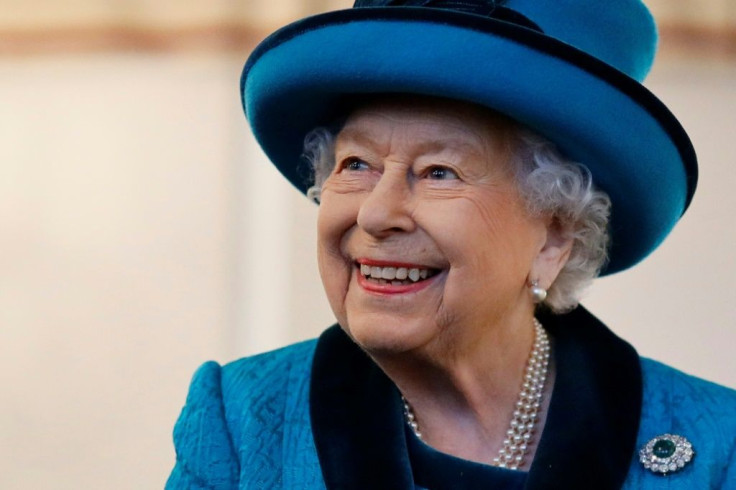 © Copyright IBTimes 2023. All rights reserved.