Queen Elizabeth II Poundbury Visit: Queen Mother Statue Unveiled, Royal Family Visits Supermarket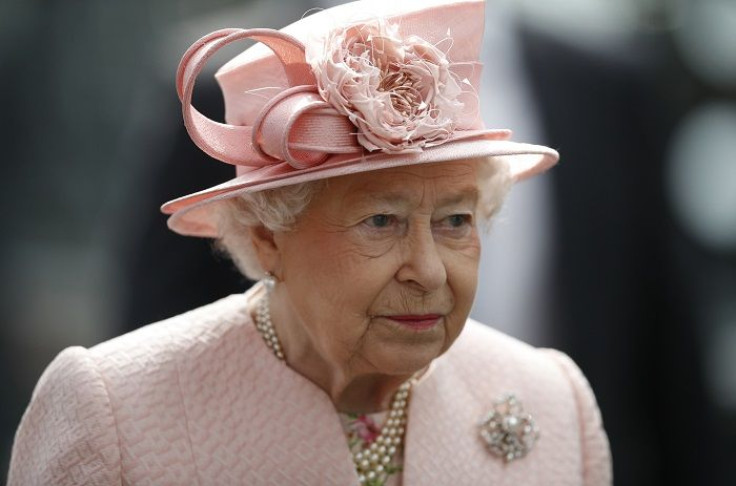 Queen Elizabeth II arrived in Poundbury, Prince of Wales' model town in Dorset on Thursday, to unveil the statue of the Queen Mother. During her visit, she visited a Poundbury supermarket and surveyed the local products.
The queen was accompanied by Prince Philip, the Prince of Wales and the Duchess of Cornwall, for the historic visit to the county town. The Prince of Wales showed the queen around the Poundbury development, architects and builders.
The queen and Prince Philip, the Duke of Edinburgh, completed their official duties and left Poundbury, while the Prince of Wales and his wife, the Duchess of Cornwall, stayed in the town for a private lunch.
The queen last visited Poundbury in 1998.
© Copyright IBTimes 2023. All rights reserved.