Queen Elizabeth Not Surprised By Barbados' Decision To Remove Her, Become A Republic
KEY POINTS
Barbados is an independent nation but has Queen Elizabeth II as its head of state as a Commonwealth realm
The island nation announced its intentions to officially become an independent republic on Nov. 30, 2021
Barbados will remain a member of the Commonwealth of Nations with close ties to the United Kingdom
The tiny Caribbean nation of Barbados, a former colony of the British Empire and the center of the empire's slave trade in Africa, will remove Queen Elizabeth II as its head of state when it celebrates the 55th anniversary of its independence on Nov. 30, 2021.
This symbolic act will make Barbados an independent republic rather than a Commonwealth realm, a sovereign state that has Elizabeth II as its monarch. An elected Barbadian will replace Elizabeth II as head of state. However, Barbados has chosen to remain a member of the Commonwealth of Nations, an organization of sovereign states from the former British Empire.
Buckingham Palace said removing Elizabeth II as head of state was a matter for the government and people of Barbados. This idea "was not out of the blue," said a source close to the Royal Family, and "has been mooted and publicly talked about many times."
Barbados gained independence from the United Kingdom in 1966 but still had Elizabeth II as its head of state. Representing Elizabeth II in Barbados is a governor general, Sandra Mason, who made the announcement Wednesday.
"The time has come to fully leave our colonial past behind," said Mason, delivering a speech on behalf of Prime Minister Mia Mottley. "Barbadians want a Barbadian head of state. This is the ultimate statement of confidence in who we are and what we are capable of achieving."
"Hence, Barbados will take the next logical step toward full sovereignty and become a republic by the time we celebrate our 55th anniversary of independence."
Barbados isn't the only former British colony to take the bold step of becoming an independent republic. Guyana left the Commonwealth realm in 1970. Trinidad and Tobago did likewise in 1976, and Dominica in 1978.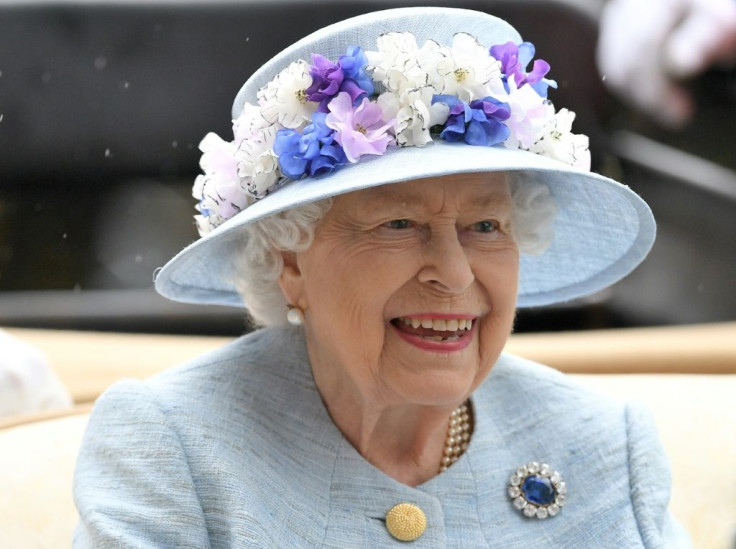 © Copyright IBTimes 2023. All rights reserved.