Queen Elizabeth Snubbed By Britain's Oldest Man Over 'Miserable' Birthday Greeting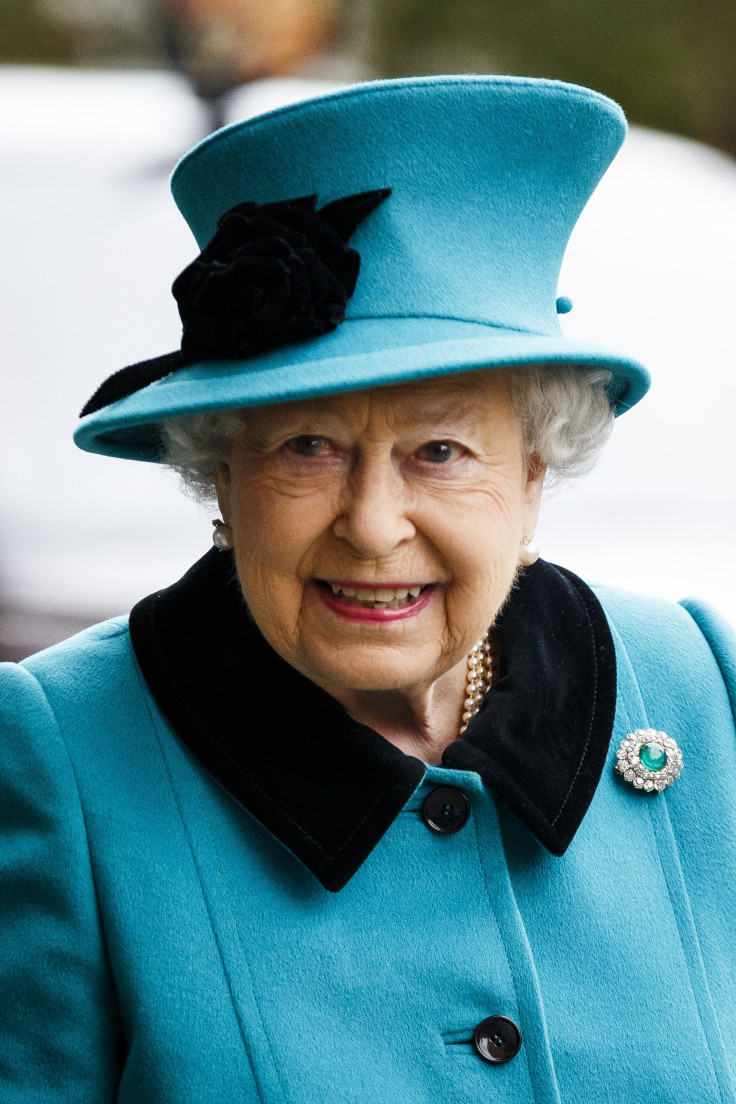 Britain's oldest man, Robert Weighton who turned 109 years old Wednesday refused the traditional birthday cards people receive from the Queen when they are over 100 years old. Weighton's reason behind this gesture was that Queen Elizabeth II looked "miserable" while on her official correspondence.
Weighton was born in Hull in 1908 and has received cards earlier, however he said he doesn't want anymore cards from the British monarch to add to the collection.
"I decided not to receive a card every year from the Queen, because I didn't want a huge collection of cards that I add to every year," Weighton said.
"However, I did accept one from her two years ago, because it's the only one I'd seen that she was smiling on. In the rest of the cards she looked a bit miserable while on official duties," he added.
Read: Queen Elizabeth Is Hiring New Curtain And Cushion Maker
Even though he refused a birthday card from the queen, he is not a staunch Republican and said that he "won't hear a word against" the queen and added "I admire her enormously."
When asked about his secret to a long life he responded saying "I've eaten food I never thought I'd eat, made friends with people I never thought I would meet and been places I never thought I would go – but I'm not sure there really is a secret to living so long." He also added that he has been quite "fortunate" so that might be one of the secrets to having a long life. "Everybody wants to know but I have no idea whatsoever why I'm so old – I'm just lucky, I suppose," he told Telegraph.co.uk.
"As with everything in my life, it has just kind of happened to me, it's not been my choice and I have had to make the best of it," he added.
Weighton has spent a fulfilling life and has lived in Japan, Taiwan, Canada and the United States. He worked in Taiwan as an English teacher in 1925 and he got married to wife Agnes in Hong Kong in 1937. Following this they returned to U.K., however they were stranded in Canada after World War II began in 1939. "The Canadian people were amazing. We were refugees really, and they did their best to help us as much as they could," he told the Royal Central. Later on he came to the U.S. along with his wife and worked as an engineering supervisor. His wife died in 1997.
In spite of his old age, he told the Independent that he is "really well."
© Copyright IBTimes 2023. All rights reserved.
FOLLOW MORE IBT NEWS ON THE BELOW CHANNELS