QVC Layoffs 2023: 400 Employees, Including Top On-Air Hosts Let Go By Parent Company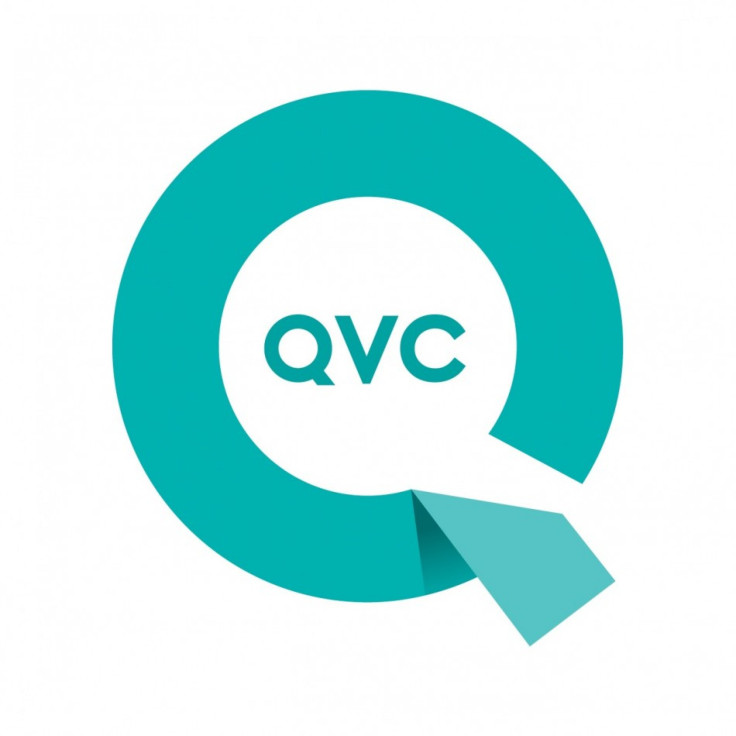 KEY POINTS
Qurate Retail Group announced that jobs at its QVC and HSN teams were affected
Longtime QVC hosts Carolyn Gracie and Dan Hughes announced their departure from the network Wednesday
Qurate reported a loss of $51 million in the fourth quarter of 2022
The QVC shopping network's parent company has laid off 400 employees, including two of its longtime on-air hosts, amid a major decline in sales and revenue.
In a statement Tuesday, Qurate Retail Group announced that it has cut a number of roles in its QVC and HSN teams as well as its corporate shared services teams in the U.S.
"Today will be the last day worked for most of these team members, although a small number will transition over time," the company said. "Today's impacts affect approximately 400 of our team members across these groups."
"These decisions are not easy but are necessary in realigning how we manage the business and heighten focus on critical priorities," it continued.
On Wednesday, a day after Qurate's announcement, longtime QVC hosts Carolyn Gracie and Dan Hughes said that they were leaving the TV network.
"After 19 years, I am no longer working at QVC," Gracie wrote on Facebook. "I have loved every minute of my time there, especially the opportunity to get to know all of YOU. You have been the most cherished part of my job as a QVC host."
"You won't want to miss all the fun with pets, gardening, RVing and so much more!" she added, urging her followers to follow her new Facebook page for the "many adventures ahead."
Meanwhile, Hughes thanked his viewers for watching him on the network's programs for more than three decades.
"After a tenure of 33 years, it has come time for me and QVC to part ways," he wrote on Facebook Wednesday. "I want to express my appreciation to you, the viewers, who built this amazing community and I hope you continue to do so for many years to come."
"It has been a wonderful and lengthy ride," he said. "More than I ever expected and as always I am humbled by your kindness."
Hughes said that he will now focus on writing and spending time with his family and friends.
Qurate said that it will provide severance pay and outplacement services to the employees affected by the decision. The services include "access to an alumni talent directory to support them on their career journey, as well as extended access to our Employee Assistance Program," according to its statement.
The company reported a loss of $51 million in its fourth quarter. Its revenue decreased 13% to $3.5 billion in the fourth quarter, and decreased 14% to $12.1 billion for the year, according to the company's fourth-quarter financial report released Wednesday.
"2022 was a challenging year for the company. We faced downstream impacts from the December 2021 fire at our Rocky Mount fulfillment center throughout the year, while also experiencing macro pressure that impacted consumer demand," Qurate Retail president and CEO David Rawlinson said in the report.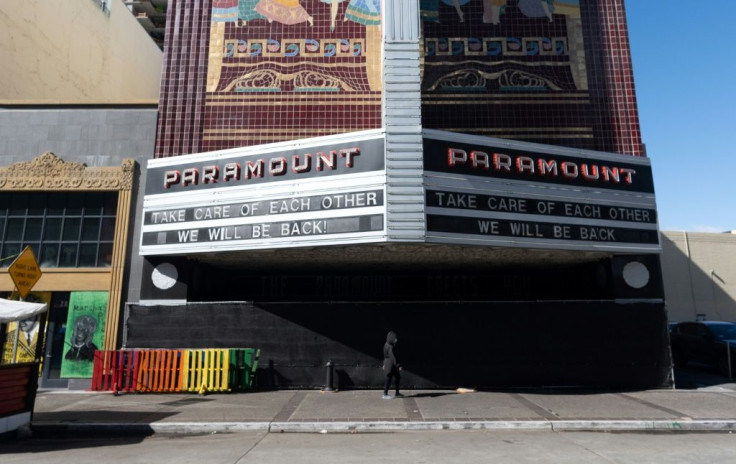 © Copyright IBTimes 2023. All rights reserved.