Racist Cruise Ship Rider Gropes Woman: 'It's Curved And Nice'
An incident involving an elder Florida woman grabbing another female passenger in a cruise boat took a racist turn after the woman blasted the victim's husband, "go back to the country you came from" when he questioned her for the lewd act.
According to the police report, Lisa Anne Matteson allegedly grabbed the victim's buttocks twice and declared, "Oh, it's curved and nice" and "I would do you."
The incident happened on Friday afternoon when Spongearama cruise boat was at Anclote River, which drains into the Gulf of Mexico. Matteson allegedly pawed the buttocks of the fellow woman traveler repeatedly. Eyewitnesses said Matteson, 58, looked intoxicated.
Tarpon Springs police arrested Matteson, a resident of Tampa suburb and released her Saturday after she submitted a $500 bond.
Open aggression
The cops also alleged that Matteson grabbed the young woman's butt "in front of the victim's six-year-old daughter."
When Matteson was confronted by the victim's husband who asked her to stop, she retorted, "You should go back to the country you came from." However, the arrest affidavit does not mention the man's race or nationality.
The Florida woman denied grabbing the victim's buttocks saying she "didn't remember anything" and does not know why she was booked. However, Matteson admitted that she indeed told the man to return to "the country you came from."
Sexual assaults are frequent crimes on cruises
Meanwhile, in cruise news, the latest data shows sexual assaults are the most frequently reported crimes on cruises. Based on the cases reported to the U.S. Department of Transportation (DOT) there were 220 incidents in 2016.
In 2018, 82 sexual assaults were revealed. A congressional report said one-third of the sexual assaults reported to the FBI involved minors.
"A cruise ship is like a floating city of 10,000 people with no police," noted Philip Gerson, a Miami-based lawyer.
The predicament is that victims of sexual assault at water do not have the same access to impartial law enforcement agencies as on land, making things difficult for victims.
The "Cruise Vessel Security and Safety" Act insist cruise lines to quickly report serious crimes aboard ships to the FBI.
Meanwhile, a study by economic consultant G.P. Wild released in March affirms that cruises are getting safer. This is despite a surge of capacity by 55 percent between 2009 and 2018.
The number of "operational incidents" declined 37 percent and the rate of man-overboard cases are down 35 percent.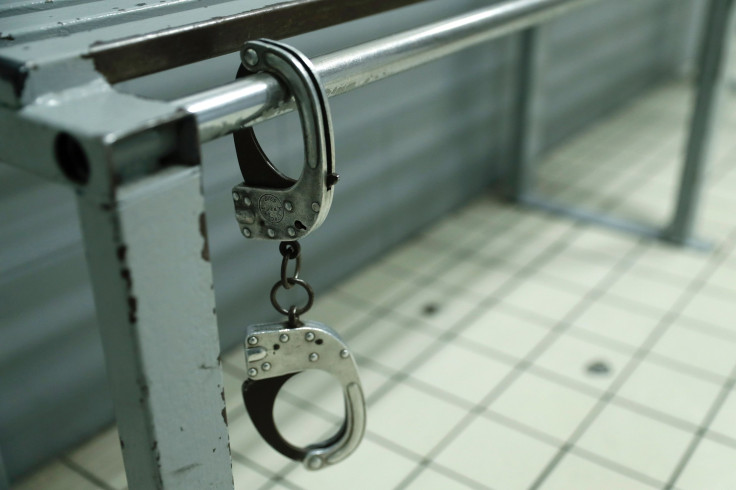 © Copyright IBTimes 2023. All rights reserved.