Rafael Nadal's Former Coach Sympathizes With Federer, Explains Change Of Heart
Toni Nadal, the uncle and former coach of world No. 2 Rafael Nadal, minced no words when he said that he did not want Roger Federer or Novak Djokovic to win the Wimbledon title owing to his allegiance to his nephew, who lost to the Swiss maestro in the semifinals. But he admitted that as the epic final at SW19 went into the fifth set, his view changed and did not want either finalist – Federer and Djokovic – to lose the match.
Federer eventually succumbed in a fifth set tie-break after the match was tied at 12-12 and Toni revealed that he feels the pain the Swiss ace is feeling as Nadal has gone through similar situations during his career when he came against either Federer or Djokovic. The Swiss star, who will soon be 38 years old showed no signs of age catching up as he kept up the intensity for the entire match but Nadal Sr. admits that wasting two match points is certain to weigh the 20-time men's singles Grand Slam champion.
"Frankly before this unbelievable final started, I did not want any of those two guys winning," Toni Nadal wrote in his column for Spanish publication El Pais, as quoted on Tennis World USA. "I think the reasons are clear. As the match went on, without a doubt, especially in the last games of the fifth set, I did not want any of the two to lose. We went through similar situations and I know how painful those kinds of losses are when any player can win."
"I also remember the five-set loss to Federer in Wimbledon (2007) and the two Australian Open finals, one against Novak (7-5 fifth set in 2012) and the other one against Roger, both of them in five sets. This time I really feel it for Roger," he said.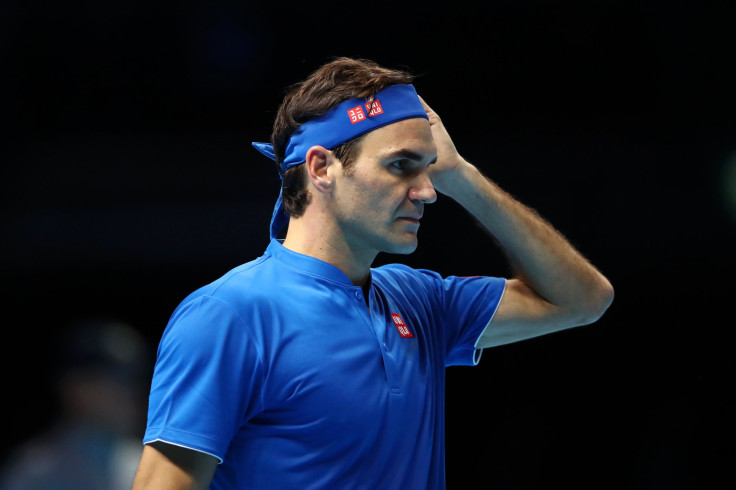 "I know how you must feel after wasting two match points on serve and now it's hard for me to write those lines thinking about him. I wished nobody the loss. They both showed why they are the greatest ever. Federer once again showed that years do not go on for him and that Djokovic is a tireless fighter," he added.
Nadal's uncle, who has had a front row seat to some of the most epic final battles, believes the match between Djokovic and Federer at SW19 on Sunday can be classified as one of the greatest matches in history. Not only because it went down to a fifth set tie-break for the first time, but because of the quality of the game from two of the greatest players of the current generation.
"The match had all the elements to be considered as one of the best in history. There were high-level stages, amazing shots especially from Roger, and emotion and doubts until the end. We saw how a great champion like Roger also went through moments of doubts when the match got complicated," Nadal Sr. said.
© Copyright IBTimes 2023. All rights reserved.