Real Madrid's Midfielder A Bright Spot For Zinedine Zidane In La Liga Restart
KEY POINTS
Real Madrid is home to a lot of young stars booming with potential
One player expected to step up for Zinedine Zidane is Federico Valverde
Valverde has been considered as a crowd favorite of the Real Madrid faithful
The next few months will be interesting to monitor given how teams are seeking to bounce back from the impact of the global pandemic. For Real Madrid, one young player they're expected to step up for Zinedine Zidane's system is Federico Valverde.
Throughout Valverde's career, he has proven to be an athlete that is booming with potential. While the hype around him hasn't been tremendous, Zidane and the rest of the Los Blancos see big things for the Uruguayan professional. During his stint with Real Madrid, the 21-year-old has proven himself as a capable midfielder that has a lot to learn in the near future.
In 57 appearances with Real Madrid, Valverde has been able to impress his club and their faithful on how he would play. Throughout his stay, he has scored on three separate occasions. To add to these, he was also able to assist on seven goals. This is in addition to the defensive energy he brings on the pitch on every game. The mix of his youth, agility, and consistent passing puts him as a crowd favorite for Real Madrid.
The fans continue to adore Valverde given how he was an unexpected gem for Real Madrid. The manner in how Zidane was able to utilize the young star has been one of the bright spots of the club. Per The Real Champs, it should be expected that Valverde would be one of the players to look out for when La Liga restarts.
While it can be credited to Zidane for giving Valverde a chance to develop under his system, there's no question that the young star has an elite work ethic of his own.
Despite being one of the less experienced athletes in the team, Valverde has proven to possess a playing IQ beyond his years. With the games looking to resume soon, Valverde has the chance to continue proving to everyone that his game is a product of his hard work and dedication.
The next few months will be exciting to keep track of given how the teams are slowly returning to full form despite the impact of the coronavirus. Expect clubs such as Real Madrid to utilize their young stars once the games restart.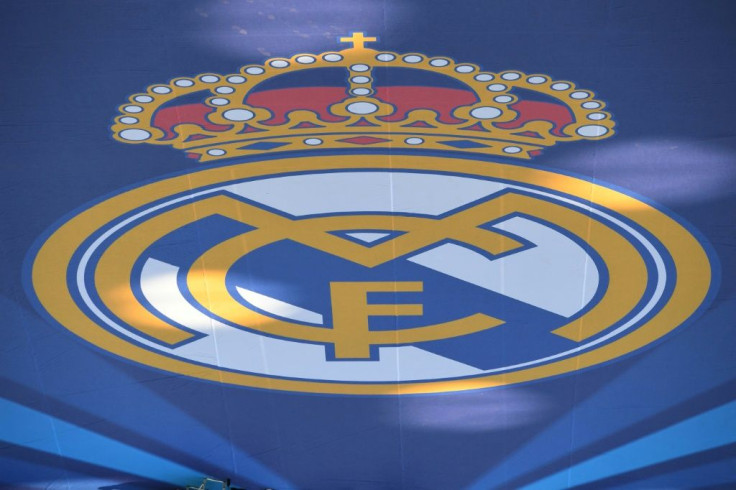 © Copyright IBTimes 2023. All rights reserved.