Rens Original Sneaker Hands-on Review: Sustainable, Weatherproof and Performance Footwear
This article uses affiliate links, which means if you purchase products through these links, we may earn a commission. Click here to see our
T&C
. For licensing please click
here
.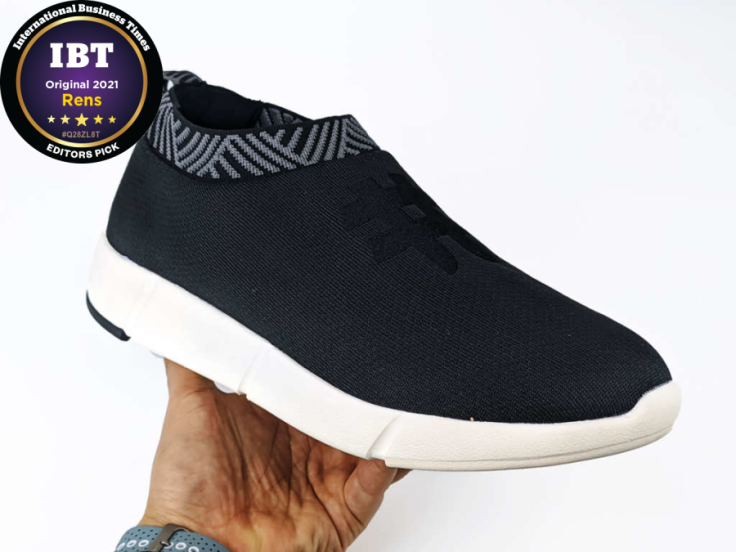 For those unaware, there is a firm push around the world for sustainable apparel, and our review office has been in on the action, receiving a fair amount of environmentally friendly products, especially footwear. It is indeed a niche that should be tapped into as footwear are notoriously known attributed with 17% to be the greenhouse-gas-emission makers of apparels, totaling 1.4% of total global emissions shipping industry at 1.7%.
The Finland founded sneaker company Rens address the need for sustainable apparel in their Rens Original, which promises to be sustainable, comfortable, weather-proof as well as high performing. Is it too much to promise for its virgin voyage? We dove in to find out.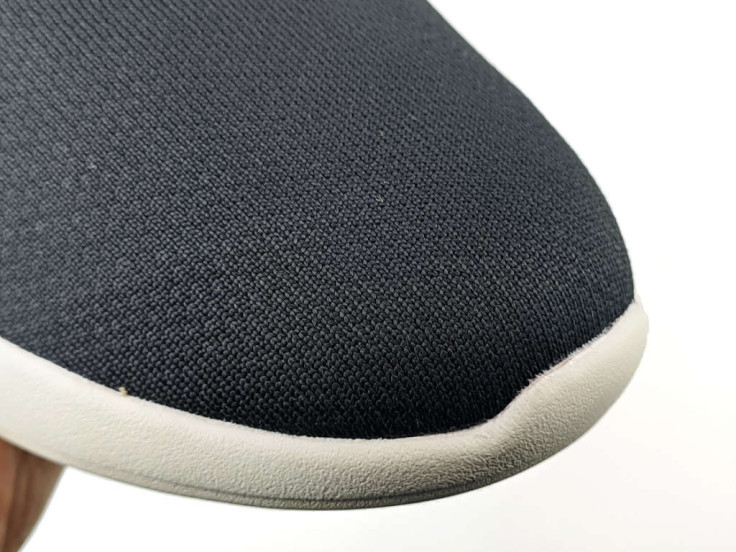 Made of Recycled Coffee Ground
Only weeks ago, our offices had a pair of shoes partially made of fruit fibers and watch straps made of recycled ocean plastics. And just when we thought we've seen everything, Rens presents their own take on sustainable materials: coffee yarn.
Made with 150 grams of coffee ground per pair, which is equal to around 21 cups of coffee, and mixed together with 6 recycled plastic bottles, each pair of Rens Originals utilizes material that would have otherwise been thrown into landfill, producing more greenhouse gas. And it's hard to believe that these are made of recycled material, especially when you look at these shoes in person, as there are no visible differences between them and their conventional polymer-based shoes in terms of their upper form.
Mix of Toughness and Comfort
It's one thing to quote science data, but how do the Rens Original actually wear? After trying them out for a couple of weeks, I've reached some conclusions of my own.
Firstly, it uses a sock-shoe design, something like the Balenciaga Speed Runners, which makes them very easy to put on and take off. The collar of the shoes features elastics with a woven pattern, resembling those on the Adidas NMD no-laces. They're fairly tough as well, adding character aesthetically to the otherwise seamless upper. The fit is made more comfortable with added padding to the back of the collar lining.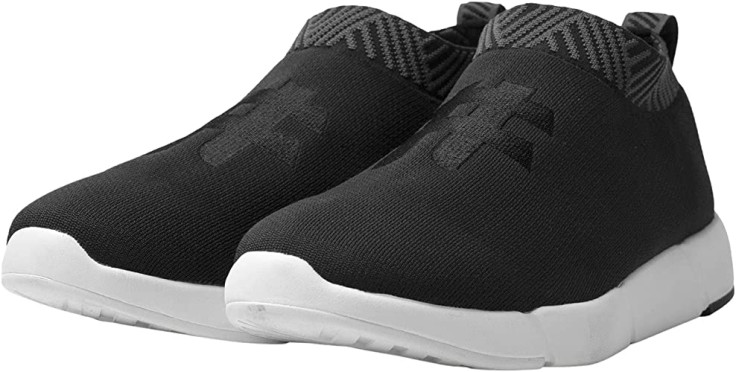 The midsoles are extremely bouncy and comfortable to walk in, taking up a significant amount of impact on the joints. This is thanks partly to the high-performance material used, and also to its generous thickness. With some rough measurements, I'm about 4 cm (1.6 inches) taller while wearing the Rens Originals.
The soft midsoles are also reinforced with tough outsoles in the toe, arch, and heel sections, made of a tough-wearing, all-natural rubber. According to Rens, these are derived from the hevea brasiliensis tree sap, which reduces environmental impact. In person, the material feels very tough, and again, it's hard to distinguish them visually from the usual petroleum-derived materials. After weeks of wearing these, I've yet to notice any visual signs of wear and tear.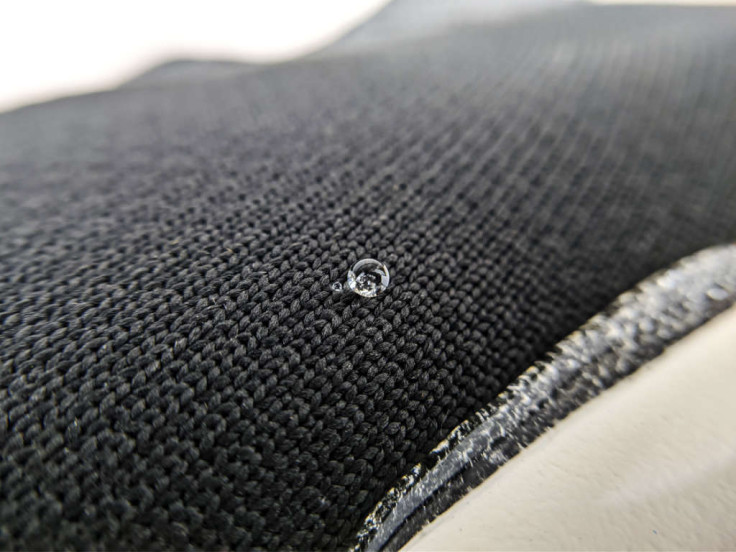 Waterproof for a Rainy Day
The upper of the Rens Original is completely waterproof - which I have had a chance to personally test by walking around in the rain for a few hours. Though I had an umbrella, the rain managed to soak my pants legs thoroughly - but my socks and feet were completely dry after the escapade.
The waterproofing is not a coating and will not wear off. Instead, it's a waterproof structure that is designed into the fabric itself, which means it should last the length of the product's lifetime. Obviously my pair of Rens has not reached the end of its lifespan, but after weeks of wearing them, their ability to keep water out has not shown to reduce one bit.
Though meant as sneakers, the Rens Originals turn out to be the most comfortable rain boots and are my go-to shoes on a rainy day.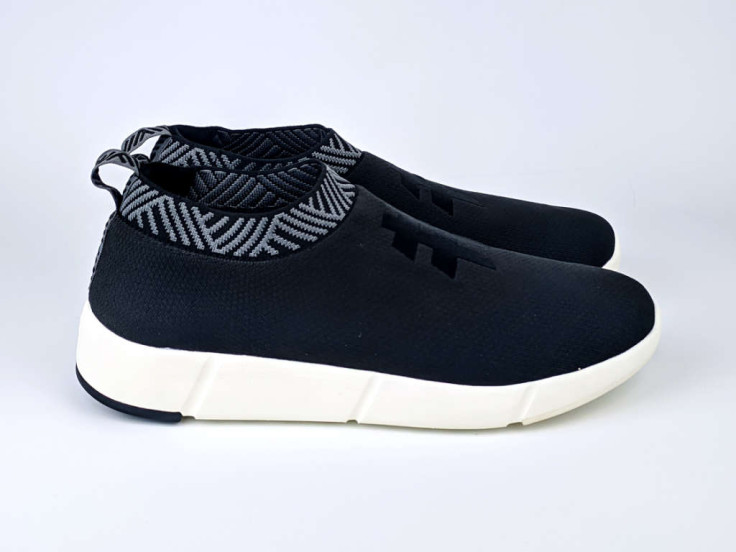 Versatile Travel Shoes
Thanks to its sock-shoe design, the Rens Originals are very easy to put on and take off. That makes them ideal for wearing on a flight, or a long car ride when your feet need some much-needed breathing space.
The fabric of the upper allows the Rens Original to fit into small luggage spaces, which doesn't take up much space. And it means that they're quite lightweight as well.
The midsoles make these excellent running shoes - however, since there's no lacing system, I don't see myself doing more strenuous exercises like jogging or running sports. A lacing system will be introduced in Rens' next generation of shoes: Rens Nomad.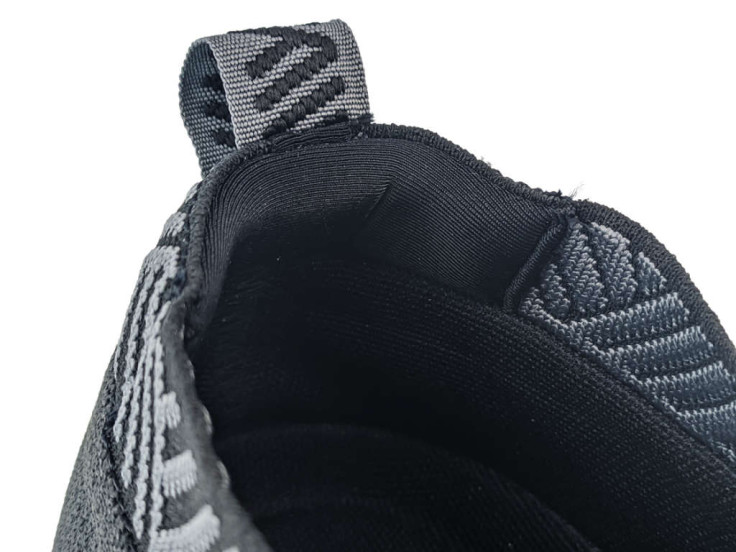 Sizing - on the larger size
I've actually received two different samples. Rens has explained that they've moved their production from China to Vietnam since the beginning of 2021. And there are noticeable differences between the two versions. The Vietnamese (2021) version is made more professionally: the upper is less wrinkled, the stitching is done more meticulously, and more details, like the foamed layer in the insole, have been added, cushioning the collar.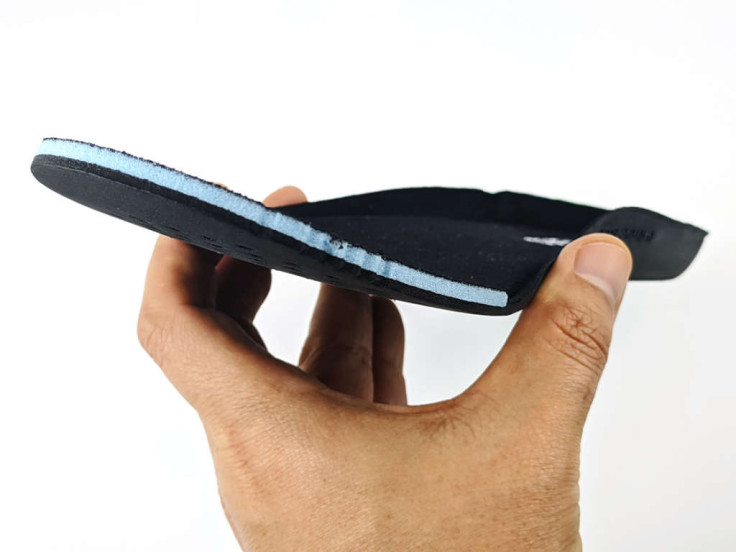 The one downside with the Vietnamese version is that it is roughly half a size bigger. Though both pairs are male U.S. 9.5, the Chinese-made one is snug while the Vietnamese-made one has room for a finger when worn. So for people buying these now, I'd suggest buying half a size down to compensate for the extra room.
Since it's a sock-shoe concept, I'd prefer it to be snugger. However I found that the looser fitting of the shoes didn't make it less stable to walk in. The sole design has been designed so that it keeps the ankle upright even when there's room for the feet to move around.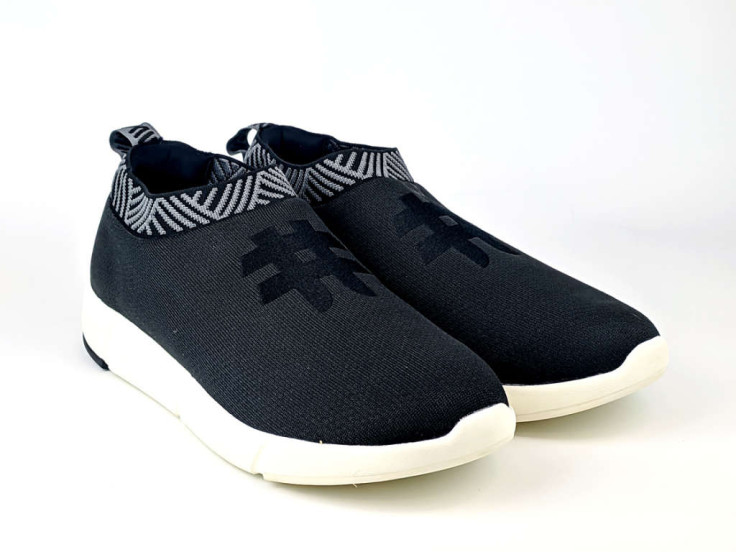 Final Verdict
Being always on the hunt for an extra pair of walking shoes for travel, I keep an eye out for shoes that are light, compact, comfortable to walk in and easy to put on and take off. The Rens Original fulfills all of these criteria, but adds the feature of being completely waterproof, saving your business shoes from any rain and mud.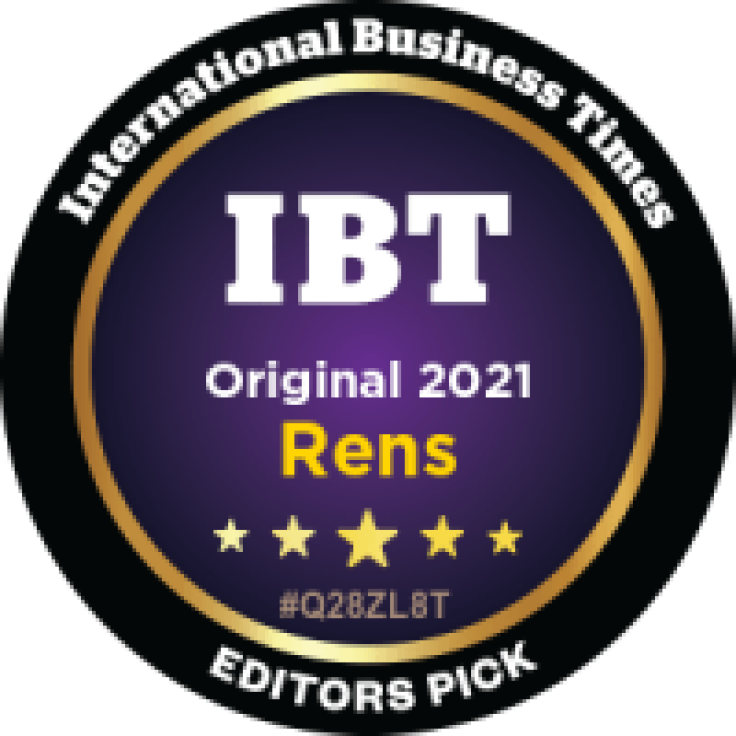 For its functionality, versatility and travel-bility, we're awarding the Rens Original with the IBTimes Editor's Pick Badge.
David is a tech enthusiast/writer who is often on the move and is on a mission to explore ways to make his overhaul flights more enjoyable. This is a contribution to an ongoing IBTimes review series on gadgets for Business Travellers.
© Copyright IBTimes 2023. All rights reserved.
FOLLOW MORE IBT NEWS ON THE BELOW CHANNELS