Rio de Janeiro school shootout; 12 students killed [PHOTOS]
A gunman barged into a classroom and opened fire in Tasso da Silveira School in Rio de Janeiro, Brazil, killing 12 students.
ABC News reported that the gunman Wellington Menezes de Oliveira, 24, left a letter asking for forgiveness and revealed that he was HIV positive. The Seattle Times reported that the translation of the letter left by the gunman said: I need to be visited at my grave by a faithful follower of God at least once, he must pray in front of my grave and ask God's forgiveness for what I did praying that upon his return Jesus wakes me from the sleep of death for eternal life.
Ten girls and two boys aged 10 to 15 were killed in the shooting spree in the Realengo neighborhood of Rio de Janeiro.
The letter also stated : You should first know that the impure cannot touch me without gloves, only the chaste or those who lost their chastity after marriage and were not involved in adultery can touch me without gloves, or, in other words, no fornicator or adulterer can have direct contact with me, nor anything that is impure can touch my blood, nothing impure can have direct contact with a virgin without his permission, those who prepare my burial should take off all my clothes, wash me, dry me and wrap me totally naked in a white sheet that is in this building, in a bag that I left in the first room on the first floor, after they have wrapped me in this sheet they can put me in my coffin.
Here are photos of the mayhem left behind by the gunman: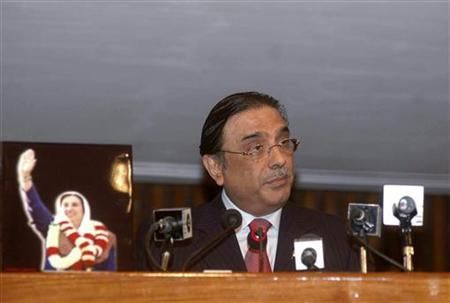 © Copyright IBTimes 2023. All rights reserved.