Road ahead turns bumpy for Wikileaks founder Assange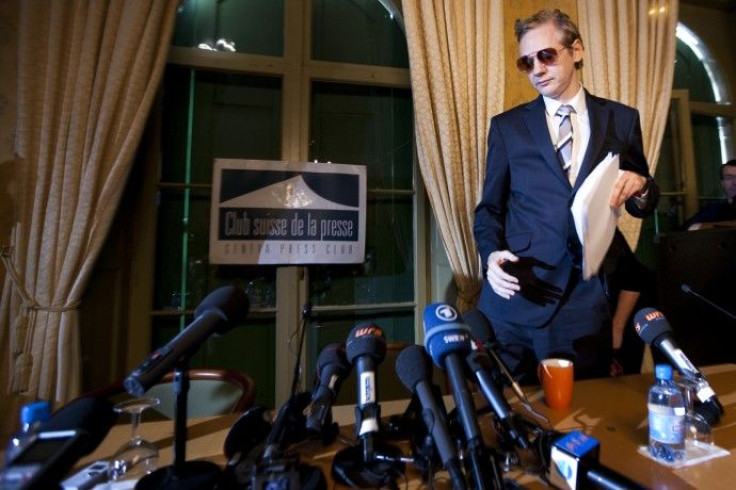 Wikileaks founder and Australian national Julian Assange, who vouched for press freedom and went ahead with the explosive expose of American diplomatic cables on Sunday, is now beset with a bumpy road ahead.
His releases of Afghan and Iraq War diaries have already landed him in trouble in Sweden where he is facing charges for rape and an international warrant was issued for his arrest. Terming the charges vindictive, Assange has gone into hiding and he could be arrested and deported to Sweden, any time.
Meanwhile, the U.S. administration is gearing up to nail him down under the Espionage Act which entails prosecution of anyone in possession of information related to national defence and refuses to part with it when demanded by the government.
Secretary of State Hillary Clinton told the media on Monday that aggressive steps will be taken to hold responsible those who stole this information. Eric Holder, the US Attorney General, said there was an "active and ongoing criminal investigation" into the release of classified US documents and reports say the FBI is alredy pressed into service.
White House Press Secretary Robert Gibbs made it clear that "the stealing of classified information and its dissemination is a crime."
Joining the chorus, former President George W. Bush, in a live chat with Facebook founder Mark Zuckerberg, said, "Leaks are very damaging and people who leak ought to be prosecuted."
Sarah Palin, former Vice Presdential candidate, in her own way wondered why the Obama administration did stop him from publishing the cables. She wrote on Facebook: "Inexplicable: I recently won in court to stop my book 'America by Heart' from being leaked, but U.S. Govt can't stop WikiLeaks' treasonous act?"
"Why was he not pursued with the same urgency we pursue al Qaeda and Taliban leaders?" she asked the Obama administration.
But the brouhaha never seemed to have stopped Assange who told Forbes magazine from a hideout in London on Monday that the next leak will be in 2011 concerning an American bank.
"It will give a true and representative insight into how banks behave at the executive level in a way that will stimulate investigations and reforms, I presume," he said.
Even back home in Australia, he faces arrest and even revocation of passport, once he enters the country. Hiding in London, Assange told The Times on Monday that he suffered flu recently and was not used to the lack of sunlight. He is reportedly provided shelter by some high-profile friends but keeps moving constantly, sleeping on couches and in attics.
He rarely ventures out, but changes his hair style to avoid being tracked. We're like a traveling production company; everyone moves somewhere, and we put on a production, he told The Times.
But on the other side of the continent, Ecuador's leftist government offered him a home with no problems and no conditions. That may not impress the impartial and rocky road that the founder of Wikileaks has chosen.
You only live once, why not do something worthwhile? is all that he says.
© Copyright IBTimes 2023. All rights reserved.
FOLLOW MORE IBT NEWS ON THE BELOW CHANNELS