Roche Extends Takeover Bid for Illumina to March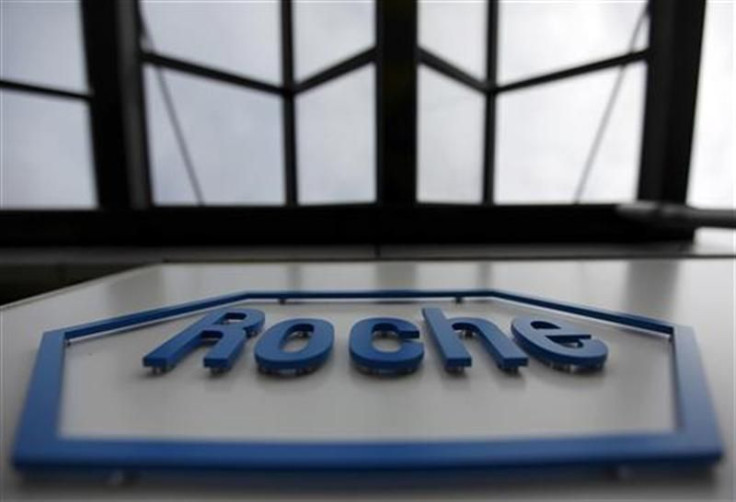 Roche, the Swiss drugmaker, has announced that it has extended its tender offer to acquire all outstanding shares of Illumina, Inc., for $44.50 in cash per common share until March 23.
The offer for Illumina was due to expire Feb. 24 and the other terms for the extended offer will be remaining the same, according to Roche.
Illumina issued the statement regarding Roche's decision that it was expected. An extremely low number of shares have been tendered, consistent with our view -- and that of our stockholders -- that Roche's offer does not reflect Illumina's unique leadership position, business performance and future prospects, the statement said.
We remain focused on continuing to develop breakthrough products that expand existing markets and create new ones. The potential of our industry is enormous, with major new markets emerging in medical diagnostics, reproductive health and cancer management, the statement added.
Roche announced the proposed $5.7 billion takeover January 25 and since then Illumina shares have traded above the offer price. On Feb. 8, it was recommended by Illumina to its shareholders to reject the initial offer.
Meanwhile, Illumina has instated a strategy termed as poison-pill with the intention of diluting the stake of Roche in the company. In this strategy, investors will be able to buy the shares at half the price.
Roche, which is the world's biggest maker of cancer drugs, is targeting to expand the market share of its diagnostic products by taking over Illumina.
Already Illumina has announced that it would be introducing this year a machine which is able to scan the entire DNA of an individual in a single day.
© Copyright IBTimes 2023. All rights reserved.