Romantic Quotes For Valentine's Day: 17 Messages To Write In Cards With Love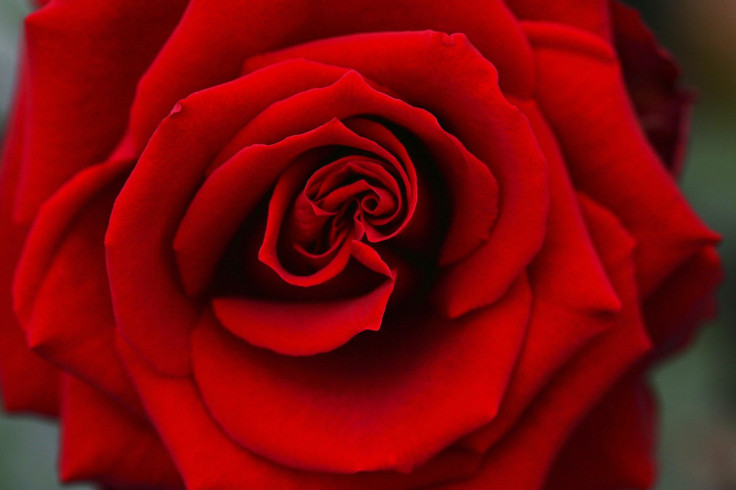 Valentine's Day is upon us, and if you're finding yourself with a pen in hand, paused as you're trying to figure out what to write in your special someone's card, look no further. Authors, writers and celebrities throughout history have already figured out how to express what you're trying to say. And they've probably done it better.
Here are 17 quotes for Valentine's Day, collected from Goodreads, the Quote Garden and the Positivity Blog:
"As he read, I fell in love the way you fall asleep: slowly, and then all at once." — John Green
"Who, being loved, is poor?" — Oscar Wilde
"When someone loves you, the way they talk about you is different. You feel safe and comfortable." — Jess C. Scott
"There is never a time or place for true love. It happens accidentally, in a heartbeat, in a single flashing, throbbing moment." — Sarah Dessen
"Being with you never felt wrong. It's the one thing I did right. You're the one thing I did right." — Becca Fitzpatrick
"To lose balance sometimes for love is part of living a balancedlife." — Elizabeth Gilbert
"If I had a flower for every time I thought of you... I could walk through my garden forever." — Alfred Tennyson
"For the two of us, home isn't a place. It is a person. And we are finally home." — Stephanie Perkins
"We are most alive when we're in love." — John Updike
"The best love is the kind that awakens the soul and makes us reach for more, that plants a fire in our hearts and brings peace to our minds. And that's what you've given me. That's what I'd hoped to give you forever." — Nicholas Sparks
"When love is not madness it is not love." — Pedro Calderón de la Barca
"Love does not dominate; it cultivates." — Johann Wolfgang von Goethe
"Gravitation is not responsible for people falling in love." — Albert Einstein
"He felt now that he was not simply close to her, but that he did not know where he ended and she began." — Leo Tolstoy
"Being deeply loved by someone gives you strength, while loving someone deeply gives you courage." — Lao Tzu
"Love unlocks doors and opens windows that weren't even there before." — Mignon McLaughlin
"This is what we call love. When you are loved, you can do anything in creation. When you are loved, there's no need at all to understand what's happening, because everything happens within you." — Paulo Coelho
© Copyright IBTimes 2023. All rights reserved.