Ronaldinho Was 'Better Than Lionel Messi For A Couple Of Years,' Ex-Barcelona President Says
KEY POINTS
Ex-Barcelona president claims Ronaldinho was as good or even better than Lionel Messi
Ronaldinho helped Barcelona win titles again after joining the club in 2003
Messi beat Ronaldinho as best dribbler of all time in a recent poll
Barcelona's former president Sandro Rosell hailed Lionel Messi as greatest of all time but insisted that Ronaldinho used to be in the same breath.
Many are convinced that when Ronaldinho came to Barcelona in summer of 2003, the club learned to dream again. After Johan Cruyff and before Messi, Ronaldinho was the hero of Camp Nou who led Barca back to its winning ways.
Ronaldinho's legacy in Barcelona still lives on in the club's former president Rosell. In a recent interview with Cristina Cubero of "Mundo Deportivo," per Besoccer.com, Rosell lauded Messi for being the best soccer player in history but also noted that Ronaldinho used to be in the Argentine's shoes for a couple of years.
"Messi is the best in the history of football, every season. Although for me, and I'm not impartial, Ronaldinho was as good or better than Messi for a couple of seasons," Rosell shared.
The former Barcelona boss went on to continue weighing in on Messi's contribution to the Catalan club. According to Rosell, Messi has given everything to Barcelona but the club certainly has been returning the favor as well. He even predicted that the six-time Ballon d'Or winner will surely leave an "indelible mark" on Barcelona but the club will eventually move on.
"Let's keep things in perspective, Messi will retire and leave an indelible mark on the club, but Barca will continue," Rosell predicted.
As for Ronaldinho's terrible arrest in Paraguay, Rosell had nothing but encouraging words for his former star player. He urges Ronaldinho to stay positive and hoped everything settle down in no time.
"I have no doubt that Ronaldinho does not why he has been locked up. Someone deceived him and didn't explain him the truth. He is football and smiles. I hope he continues thinking about football , but especially that he keeps on smiling," Rosell stated.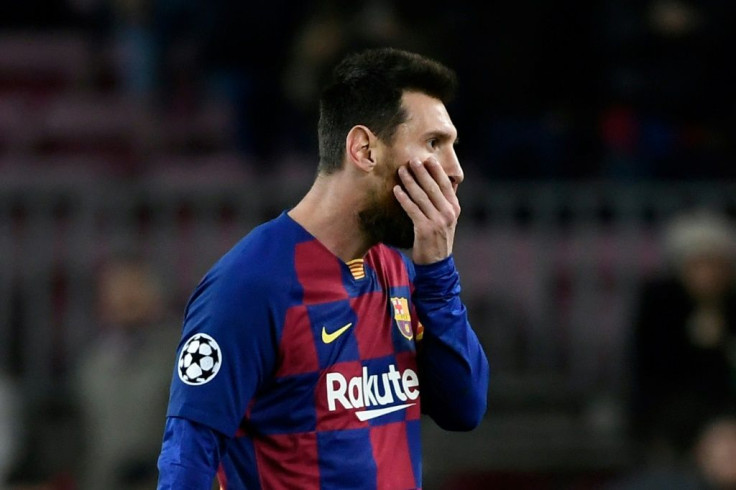 Many are still believers of Ronaldinho's exceptional talent on the pitch. In fact, in a recent poll created by French channel RMC Sports aiming to know who fans think is the best dribbler of all time, the former Barcelona goal scorer reached the final round. He went head-to-head with Messi but the current Barcelona captain beat the Brazilian by only a small deficit of 50.7 percent to 49.3 percent. Nevertheless, in terms of overall skill, Messi and Ronaldinho go down as two of the greatest Barcelona stars in history.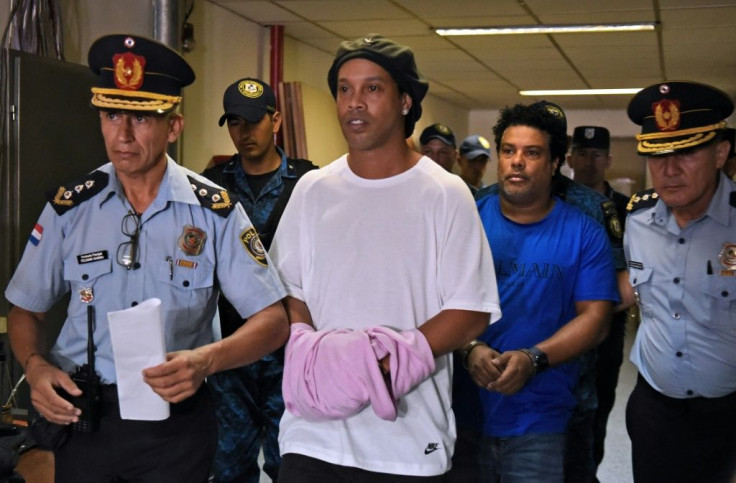 © Copyright IBTimes 2023. All rights reserved.