Russia Is Summoning The Dead To Join Ukraine War, Several Cases Reported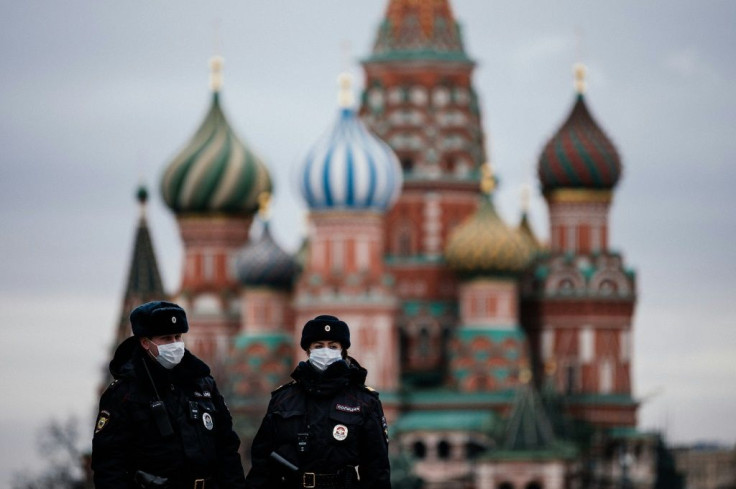 KEY POINTS
Police in St. Petersburg reportedly attempted to serve a military summons to a woman's uncle who died in 2013
A similar incident happened in Russia's Buryatia region when a man who died two years ago was called up for service
Russian President Vladimir Putin acknowledged Thursday that "mistakes" have been made during the mobilization
Authorities in Russia attempted to serve a military summons to a man who died nearly a decade ago, the man's relatives claimed.
The deceased man's niece told independent Russian media outlet Mediazona that a male police officer and another person in civilian clothing knocked on the St. Petersburg woman's apartment on the evening of Sept. 22.
The duo wanted to serve a summons to the military registration and enlistment office to the woman's uncle, who died in 2013, she claimed.
They allegedly tried to get into the apartment for 15 minutes and even threatened to call the Ministry of Emergency Situations to take out the door.
The woman ended up opening the door, but how the rest of the encounter played out was not disclosed.
A similar incident happened in the Russian federal republic of Buryatia when a man who died two years ago was called up for service, The Insider reported.
Russian President Vladimir Putin announced troop mobilization on Sept. 21, with Russia allegedly planning to draft up to 1.2 million conscripts.
Putin claimed in his announcement that only those who had previously served in Russia's Armed Forces or those with military specialties and relevant experience would be called up.
However, Putin acknowledged Thursday that "mistakes" have been made during the mobilization.
He described cases of people entitled to deferments, such as fathers of three or more children, men with chronic diseases or those above military age, being wrongly drafted, The New York Times reported.
"[A]ll mistakes must be corrected and prevented from happening in the future," Putin said during a televised videoconference with his Security Council.
"If a mistake is made, I repeat, it must be corrected. Those who were called up without proper reason should be returned home," he told his top security officials.
Criticism over Russia's mobilization has grown following reports of men who should be ineligible for the draft being summoned.
"Such excesses are absolutely unacceptable, and I consider it absolutely right that they are triggering a sharp reaction in society," Valentina Matviyenko, the chairwoman of Russia's upper house, the Federation Council, said in a statement in response to the reports.
The lawmaker claimed that Russia's regional governors had "full responsibility" for implementing the draft, Al Jazeera reported.
Vyacheslav Volodin, speaker of the State Duma, Russia's lower chamber, also expressed his concerns.
"Complaints are being received. If a mistake is made, it is necessary to correct [it]. Authorities at every level should understand their responsibilities," he said.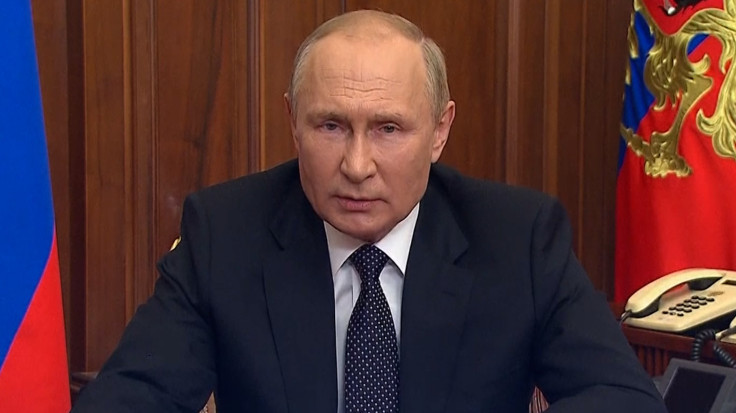 © Copyright IBTimes 2023. All rights reserved.