Putin Admits 'Mistake' In Russian Mobilization, Wants Wrongly Drafted Men Be 'Returned Home'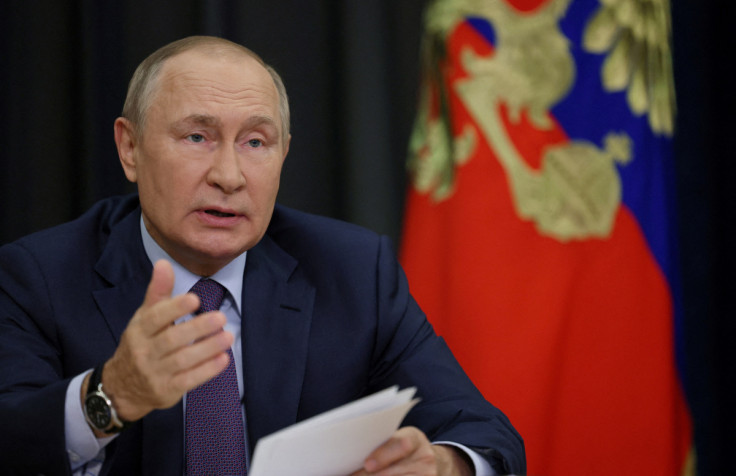 KEY POINTS
Putin reportedly admitted it was a 'mistake' to draft men with chronic medical conditions and older men
He called on Russian officials to ensure the drafting mistakes do not happen again
There have been 17 attacks on military recruitment centers since Putin's mobilization announcement last week
Russia President Vladimir Putin on Thursday admitted they made a "mistake" in how the Russian government carried out its mobilization efforts, which saw old men drafted into the army.
In televised remarks addressed to members of Russia's Security Council, Putin said it was a mistake to draft parents of three or more children, men with chronic medical conditions or older men. He has since called on officials to correct the "mistakes."
"If a mistake is made, I repeat, it must be corrected. Those who were called up without proper reason should be returned home," Putin said in a videoconference with his top security officials, as quoted by The New York Times. "All mistakes must be corrected and prevented from happening in the future."
Putin's remarks come as many Russians spill out onto the streets to protest his partial mobilization order. In the Republic of Tuva, for example, Russian police detained 20 women who participated in an all-women protest rally Thursday against mobilization efforts. Rally participants chanted slogans such as "no to genocide" and "no to mobilization" during the protest, per Siberia.Realii.
People in Russia's southern republic of Daghestan also protested against Putin's mobilization decree, according to a video shared by Radio Free Europe/Radio Liberty on Sept. 27. More than 100 people from the region have already been arrested for participating in the protests.
Apart from the protests, reports of violence have also increased since Putin's mobilization announcement. On Tuesday, police detained 25-year-old Ust-Ilimsk resident Ruslan Zinin after he walked into an enlistment office and shot a Russian military officer at close range. The shooter was reportedly upset that his friend had received draft papers despite having no prior experience in military service.
In a separate incident, a Russian man rammed a car into the entrance of a military recruiting center in Uryupinsk early Monday morning. The man had also thrown Molotov cocktails at the center, according to the Wall Street Journal.
In total, there have been 17 attacks on military recruitment centers and other Russian administrative buildings reported since Putin's mobilization order, as per Russian independent news outlet Mediazona.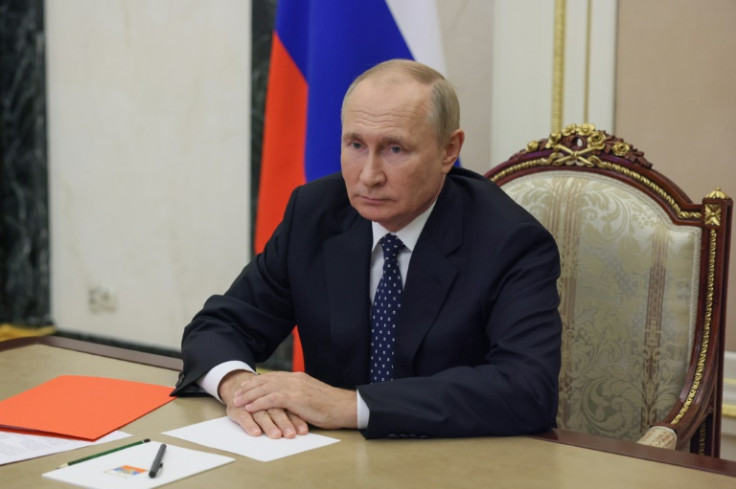 © Copyright IBTimes 2023. All rights reserved.