Russian Elections 2015 Are Vladimir vs. Putin (Because Everyone Else Is In Jail)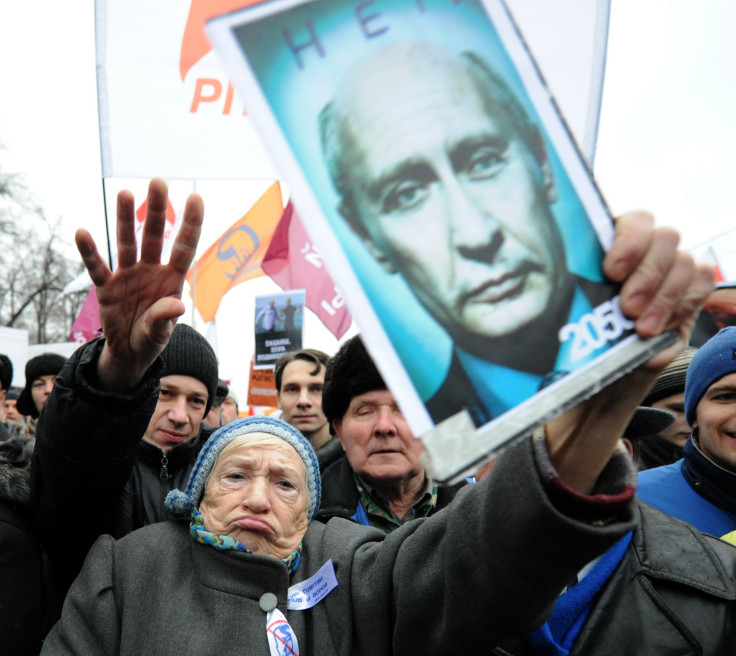 Russians are set to go to the polls Sunday to vote for candidates as 21 regional heads and as local legislators throughout the country. But, as the old Soviet-era joke goes, with many opposition leaders in jail and only Kremlin-approved candidates running for office, the ballots may as well be preprinted.
"Over the course of [Vladimir] Putin's presidency, he's really stripped the local election system of any legitimacy at all," said Faith Hillis, an assistant professor of Russian history at the University of Chicago. "I would compare it really to elections and referendum in the Soviet Union," she said.
In most Western countries, regional elections take the political pulse of a nation. The concerns of average people are brought to the forefront, and the contests can foreshadow major issues in national elections. In Russia, however, where Putin maintains an iron grip on media coverage despite growing dissent over sanctions imposed by other Europe countries and the U.S., local elections are just a farce, according to Russian political commentators and historians.
Regional elections in Russia have long held a symbolic place in its politics. Because of the sheer size of the nation, regional governments for many centuries held a great deal of power, arguably more than any czar sitting in Moscow or St. Petersburg.
Beginning with creation of the Soviet Union and continuing with Putin, however, the central government has greatly consolidated its power. The Russian president eliminated all gubernatorial elections in 2014, citing the need for strong centralized rule in the face of possible terrorist attacks. He re-instituted the elections in July.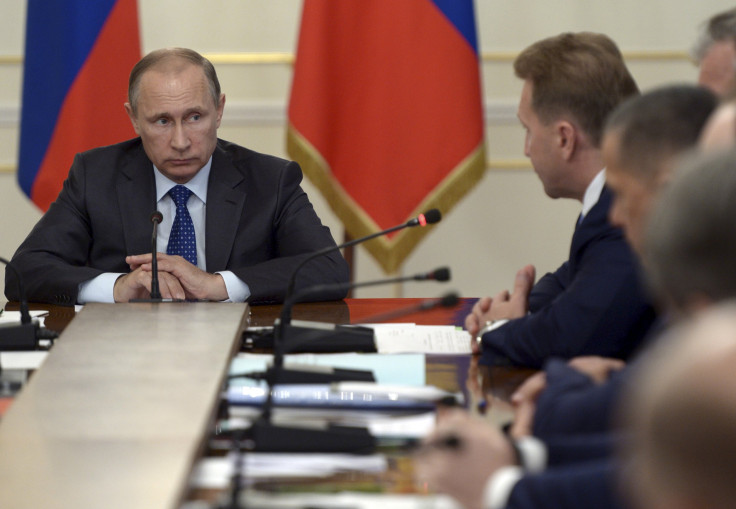 Local elections have been designed so that Putin's party will meet few or no challenges. All the candidates were approved by the Kremlin, and most of them are running for re-election after being appointed to their positions. Candidates of other parties needed to submit applications to run that included signatures from a significant number of voters.
Some opposition leaders were charged with fraudulently collecting signatures and subsequently jailed in a thinly veiled maneuver to eliminate dissent. Alexei Navalny, an outspoken Putin critic and the leader of Parnas, one of the largest opposition parties in Russia, was among those who were jailed for election fraud. "Today the problem is that there is no real competition," political scientist Alexander Kynev told the Moscow Times.
The only catalyst for significant political change in Russia would be mass starvation or some other catastrophe, commentators said. "Food has an extraordinarily powerful impact on Russian politics," said Martin McCauley, a former chairman of the department of social sciences at the University of London's School of Slavonic and East European Studies who has studied Russian politics for the past 50 years. He added that "economic downturn will lead to discontent, dissent."
Putin's political relationship with food grew tense throughout the summer, after he ordered the destruction in theatrical displays of several tons of food imported illegally under Russia's sanctions on Western countries. The food ban was among retaliatory sanctions imposed on other European nations and the U.S. in relation to Russia's alleged ongoing involvement in the conflict in Ukraine.
More than 22 million, or about 15 percent of all Russians, live below the poverty line and the public destruction of so much food outraged many Russians, including leaders of the Russian Orthodox Church. "It was a huge mistake to destroy all the Western food because the Russian church actually said to destroy food is a sin," McCauley said.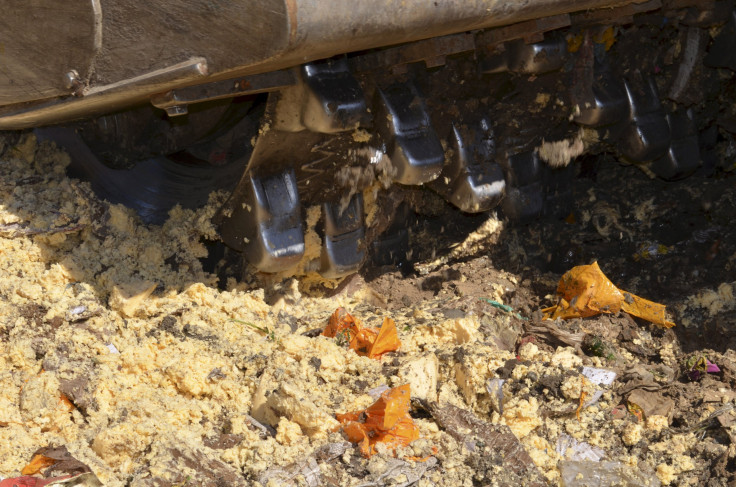 Experts agreed that nothing short of mass starvation could change the political landscape in Russia. As the University of Chicago's Hillis pointed out, many middle- and upper-class Russians continue to support Putin despite the negative effects of sanctions because the president's aggressive approach to international relations has given them a renewed sense of national pride.
"Although Russians may disagree with tactics, with certain aspects of what Putin has done, my sense is that they are primarily with him," Hillis said, adding, "It's worth the cost to them because 'We're standing up to the United States, we're standing up to the fascists in Kiev.'"
© Copyright IBTimes 2023. All rights reserved.