Russian Elections Controversy: Opposition Party Banned From Local Races, Leaders Arrested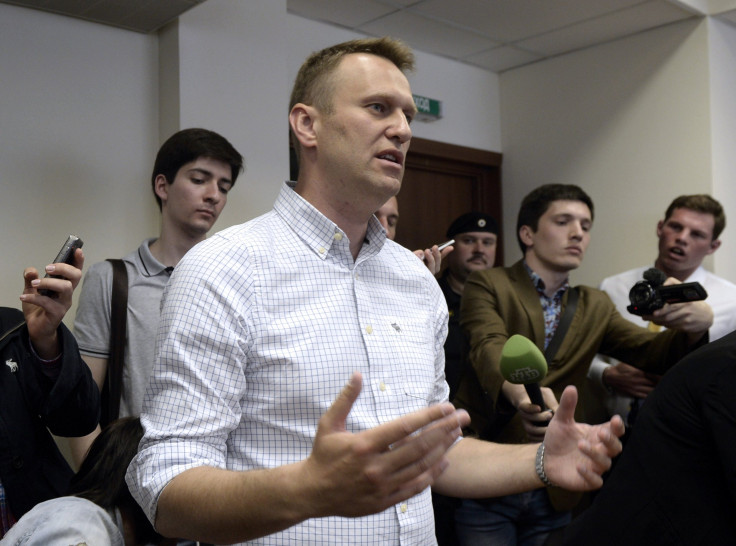 An investigation began Wednesday into a case in which members of a Russian opposition party were disqualified from running in local elections and subsequently jailed. The Russian government charged the politicians, many of whom were outspoken critics of Russian President Vladimir Putin, with election fraud. The coalition said the allegations were falsified and served to eliminate competition ahead of elections in the northern city of Novosibirsk this fall.
"We are talking here about fulfilling certain actions defined by the law," said Dmitry Peskov, a Kremlin spokesman, as reported by the state-sponsored news agency Ria Novosti, via Agence France-Presse. The investigating committee claimed that some of the signatures collected by the candidates to register for the elections were falsified.
Leaders of the coalition, including well-known Kremlin critic, writer and political hopeful Alexei Navalny, were arrested Monday. They have been on a hunger strike since their arrest and said they will not stop until they are allowed to run in the September elections.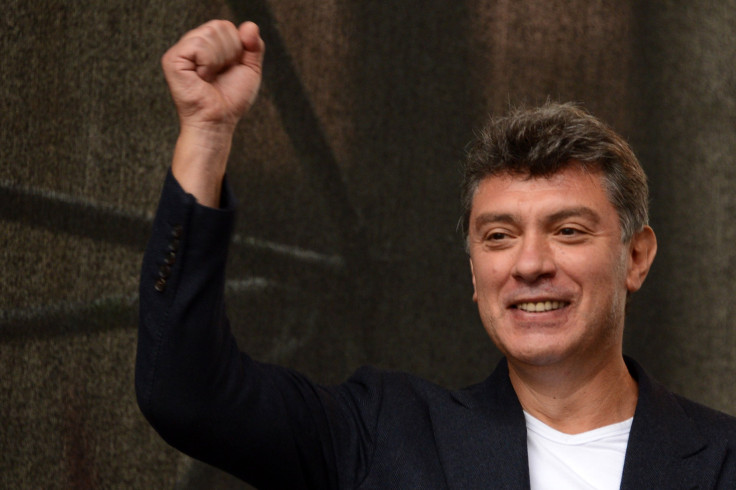 The People's Freedom Party-Parnas coalition, the opposition group at the center of the controversy, recently joined with Navalny's Progress Party in April 2015, creating a powerful alliance. The formerly separate political groups were united over common goals and a common enemy: Putin.
Former deputy Prime Minister Boris Nemstov founded the People's Freedom Party and led the group until his assassination in February. Nemstov was shot to death outside the Kremlin, and though Russian authorities arrested Chechen rebels almost immediately afterward, many Nemstov supporters insisted he was murdered by members of Putin's government.
Novosibirsk is the third-largest city in Russia after Moscow and St. Petersburg, with more than 1.5 million residents, and the elections were thought of as a dry run for parliamentary elections later in the year.
The elections in Novosibirsk are slated for Sept. 13.
© Copyright IBTimes 2023. All rights reserved.