Russian Neo Nazi Compares Killing Ukrainians To 'Feeling Horny'; 'Take Pleasure' In Families Crying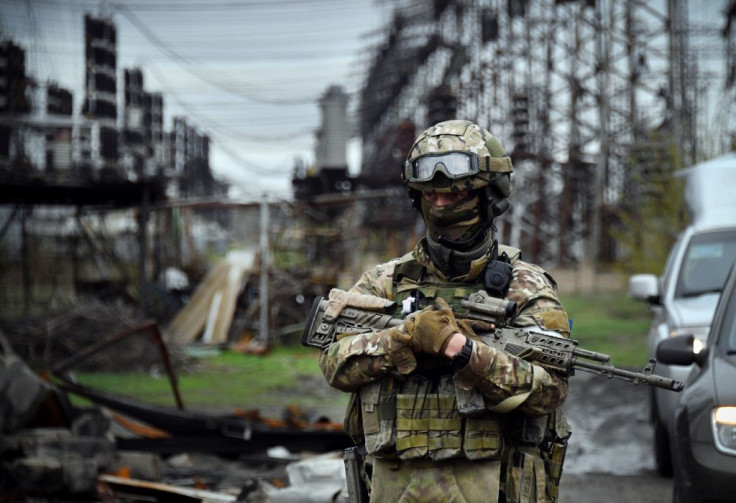 KEY POINTS
'When a man goes to war, it's a manifestation of his sexual desire,' said the neo-Nazi
Topaz said it was pleasurable to make a woman a widow amid the war
Topaz previously celebrated the birthday of Adolf Hitler
A Russian neo-Nazi on Tuesday shared a video on Telegram where he said he felt sexual arousal when he killed Ukrainians and found "pleasure" in seeing families crying for their dead loved ones.
In the video, Evgeny Rasskazov, who goes by the nickname "Topaz" on social media, said that men who joined the war in Ukraine were manifesting their "sexual desire," likening the thrill of the battlefield to "feeling horny." He also said soldiers who decided to join the war because of "hormones" found sending Ukrainian troops home in caskets to be pleasurable.
"When a man goes to war, it's a manifestation of his sexual desire. It's like feeling horny. It's like the urge to f**k," Topaz said in the video, a copy of which he shared on his Telegram channel. "You take pleasure in knowing you made a woman a widow. You take pleasure in knowing that you made his whole family cry. You take pleasure in knowing that he will be coming home in a casket. Your d**k gets hard. At least a little bit."
Topaz is a neo-Nazi who joined the Russian mercenary group Task Force Rusich in 2014 after seeing a call for new recruits that neo-Nazi paratrooper Alexey Milchakov had shared online. In April, Topaz posted happy birthday wishes dedicated to Adolf Hitler, the dictator who led the Nazi party and invaded Poland in September 1939, which marked the beginning of World War II.
"Today is the birthday of our comrade-in-arms and friend, who became an example for many of us," Rasskazov wrote in a Telegram post at the time. "And even though he has long been gone from us, his actions and words live in our hearts and inspire us to beat the Ukr-Bolshevist scum and multiply the glory of great Russia."
Topaz included a photo on the post, which showed him and a comrade standing in front of a Russian military vehicle adorned with the letter Z, a Tyr rune and the number 88, which is numerical shorthand for the Nazi salute "Heil Hitler."
Topaz later said that Rusich "will not change" its symbol or views despite receiving criticism over the post.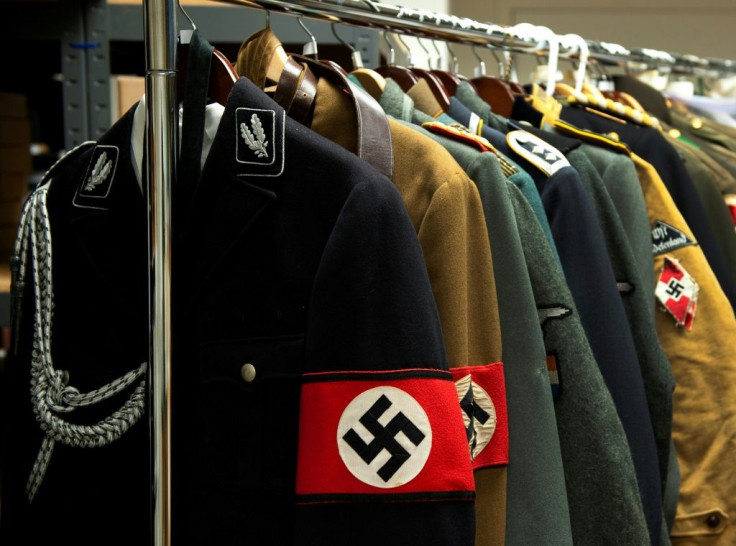 © Copyright IBTimes 2023. All rights reserved.