Russian Senior Officials Have Discussed Use Of Nuclear Weapon In Ukraine: US Intel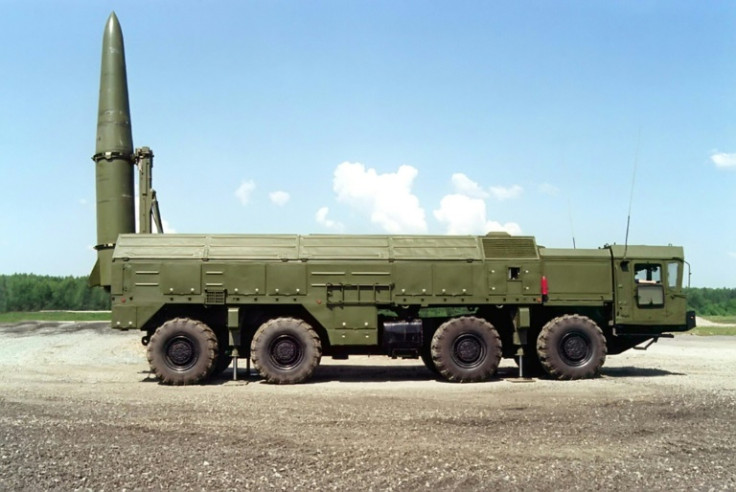 KEY POINTS
Russian military leaders discussed the possible use of nuclear weapons against Ukraine, based on U.S. intel
Defense Sec. Austin does not believe Putin will order use of a tactical nuclear weapon
Russia currently has 1,912 tactical nuclear weapons in its arsenal
An intelligence report revealing talks between senior Russian military leaders about the possible use of nuclear weapons in Ukraine has caused alarm in the Biden administration.
The intel was confirmed by several senior U.S. officials and circulated within the government in mid-October. Officials told The New York Times that while Russian President Vladimir Putin was not part of the conversation, his military officials discussed when and how they might use a tactical nuclear weapon against Ukraine.
Some officials worry that Putin's threats may not just be words after all.
National Security Council spokesman John Kirby declined to comment on the intelligence report, but confirmed that the U.S. government takes Russia's threats "seriously."
"We've been clear from the outset that Russia's comments about the potential use of nuclear weapons are deeply concerning," he added.
Putin's spokesman Dmitry Peskov has denied the report, calling it "very irresponsible" and an escalation of nuclear weapons rhetoric.
"We have not the slightest intention to take part in this pumping, and consider it very, very irresponsible," Peskov said, according to CBS News.
This echoes the statements made by Putin last week when he said Russia sees "no point" in using tactical nuclear weapons against Ukraine.
Defense Secretary Lloyd Austin III also said he still does not think Putin would order the use of either a tactical nuclear weapon or a dirty bomb in the ongoing war. However, the secretary is concerned about the possible use of nuclear warheads.
"If this happened, we have been clear from the very beginning that you would see a very significant response from the international community," Austin added.
In October, President Joe Biden warned that the world could be facing a "nuclear armageddon," a risk not seen since the Cuban missile crisis of 1962.
Russia is believed to have a stockpile of 1,912 tactical nuclear weapons. Overall, it has almost 6,000 nuclear warheads at its disposal, The Washington Post noted.
A tactical nuclear warhead has yields of 10 to 100 kilotons, potentially more destructive than the atomic bombs the United States used against Japan during World War II.
Russia's invasion of Ukraine, which it calls a "special military operation," is entering its ninth month. According to estimates made by the General Staff of the Armed Forces of Ukraine, Russia has lost 73,270 army personnel since the war began on Feb. 24.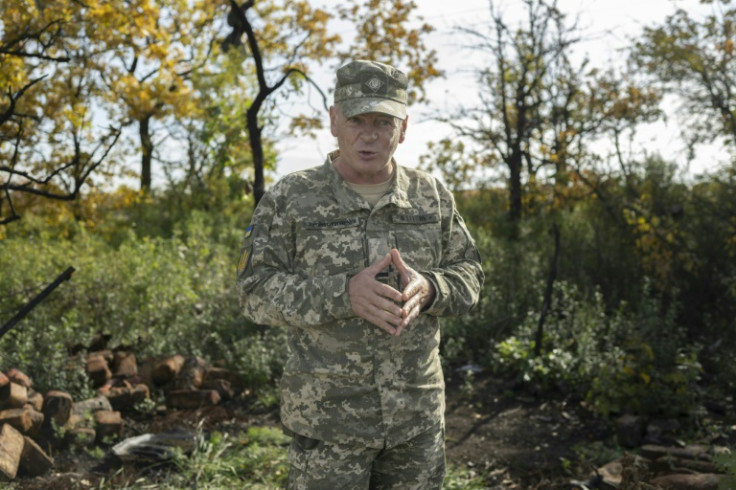 © Copyright IBTimes 2023. All rights reserved.