Russian Soldiers Ban Ukrainian Farmers From Selling Their Grain: 'Harvest Spoiling En Masse'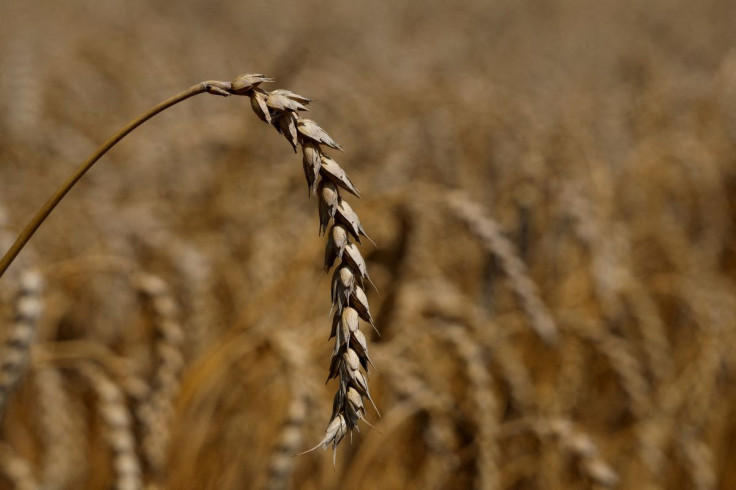 KEY POINTS
Summer and fall harvests in Ukraine's occupied Luhansk province are "spoiling en masse"
Occupation authorities are completely blocking farmers from selling their grain
Bakers in affected areas are also banned from accepting grain from local farmers
Crop harvests in Russian-controlled areas of Ukraine have started to spoil as occupation authorities continue to impose restrictions on the distribution of goods, according to the Ukrainian military.
"[L]ocal farmers in the temporarily occupied territories of Luhansk Oblast have their summer and fall 2022 harvest spoiling en masse," the General Staff of the Armed Forces of Ukraine said in a war update Wednesday.
The Ukrainian military accused the administrations of the affected areas of "completely blocking all local farmers from selling their grain both on the domestic and foreign markets."
Additionally, occupation authorities have also "unofficially banned" all bakeries in controlled territories from accepting grain from local farmers, according to the statement.
Farmers have become "desperate because of the large losses of their harvest," Ukraine's military said.
Ukraine is the ninth-largest producer of wheat in the world, and it was projected to become the seventh-largest exporter of the crop for the 2022-23 marketing year, according to data provided by the U.S. Department of Agriculture's Foreign Agricultural Service last May.
Russia previously blocked the export of grain from Ukraine, but a United Nations-brokered deal agreed upon by both Ukraine and Russia late last year is supposed to allow safe passage for trade along a corridor in the Black Sea until it expires on March 18.
However, the Russian invasion of Ukraine has still contributed to a global food crisis.
The World Food Programme (WFP) estimated that around 345.2 million people will face food insecurity this year, more than double the number in 2020. Conflict remains the biggest driver of hunger, with around 70% of the world's hungry people living in areas affected by war and violence, according to the organization.
"Events in Ukraine are further proof of how conflict feeds hunger - forcing people out of their homes, wiping out their sources of income and wrecking countries' economies," the WFP said in a statement.
In addition to conflict, the climate crisis is also one of the leading causes of the rise in global hunger.
"Climate shocks destroy lives, crops and livelihoods, and undermine people's ability to feed themselves. Hunger will spiral out of control if the world fails to take immediate climate action," the WFP stated.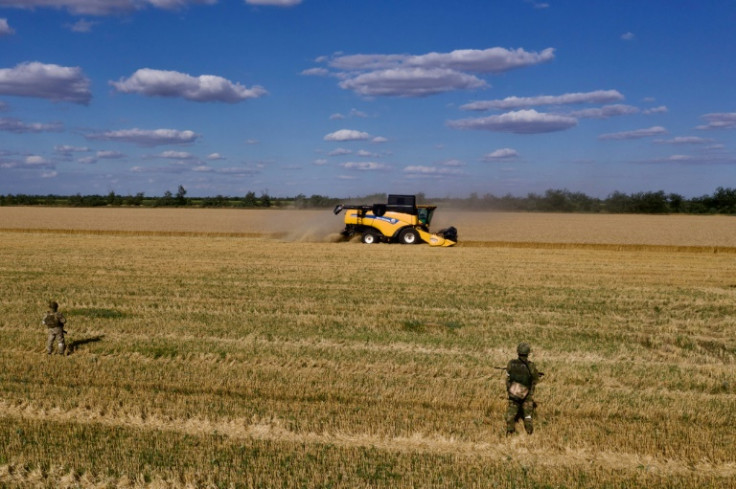 © Copyright IBTimes 2023. All rights reserved.