Russia's Lavrov: West Trying To Drive A Wedge Between Moscow, Beijing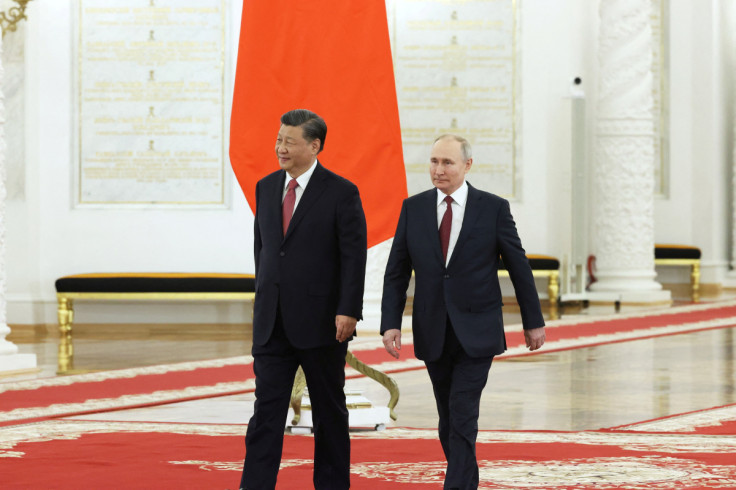 The West is trying to drive a wedge between Russia and China by talking about their unequal relations and Moscow's dependence on Beijing, Russia Foreign Minister Sergei Lavrov said in an interview published on Tuesday.
Lavrov, speaking to the Argumenty i Fakty news website, also said the European Union's hostile stand towards Moscow means it had "lost" Russia. And Moscow intended to deal with Europe in a tough manner if necessary, he said.
Lavrov said 10 hours of talks last month between Kremlin leader Vladimir Putin and Chinese President Xi Jinping had propelled the "strategic partnership" between Moscow and Beijing beyond "an exclusively bilateral context".
Putin and Xi professed friendship and pledged closer ties, including in the military sphere, during their March 20-21 summit, as Russia struggles to make battlefield gains in what it calls a "special military operation" in Ukraine. The West and Ukraine have condemned the invasion as an imperialistic land grab.
"Naturally we have a sense of comradeship and readiness to stand shoulder to shoulder in defence of each other's fundamental interests," he told Argumenty i Fakty.
China and Russia signed a "no limits" partnership accord in early 2022, just weeks before Putin sent tens of thousands of troops into Ukraine. Beijing has refrained from criticising Putin's decision and has touted a peace plan for Ukraine.
Lavrov said suggestions of an unequal relationship between Moscow and Beijing "have been exaggerated generally by unfriendly countries" for a long time.
"We see this as an attempt to cast a shadow on our successes, to drive a wedge into the friendship between Moscow and Beijing," Lavrov told the website.
Lavrov said the EU's poor relations with Moscow was a matter of its own making because of EU support for Ukraine in supplying the "criminal regime" in Kyiv with weapons and instructors.
"The European Union has lost Russia. But it is its own fault. It is the EU member countries and EU leaders who openly declare it is necessary to inflict, as they call it, a strategic defeat on Russia," Lavrov told the website.
"In reply to hostile steps, we will act in a tough manner if necessary, based on Russia's national interests and the principles of reciprocity accepted in diplomatic practice."
(Writing by Ron Popeski and Liidia Kelly; Editing by Mark Porter and Lincoln Feast.)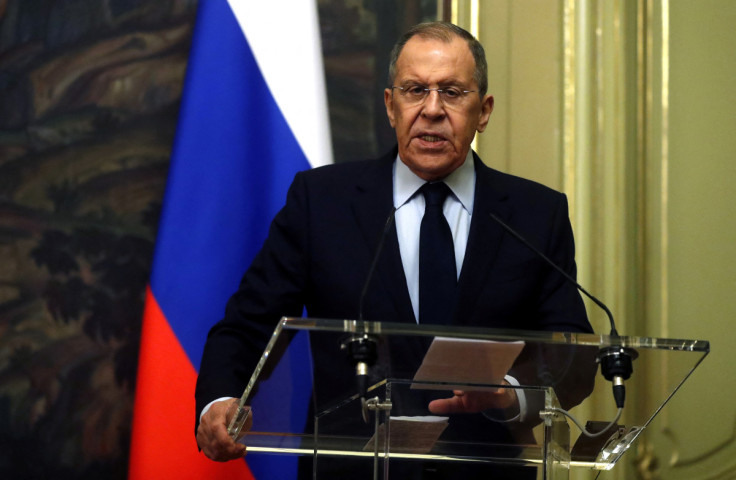 © Copyright Thomson Reuters 2023. All rights reserved.