Sam Gibbons, 17-Term US Congressman, Dead At 92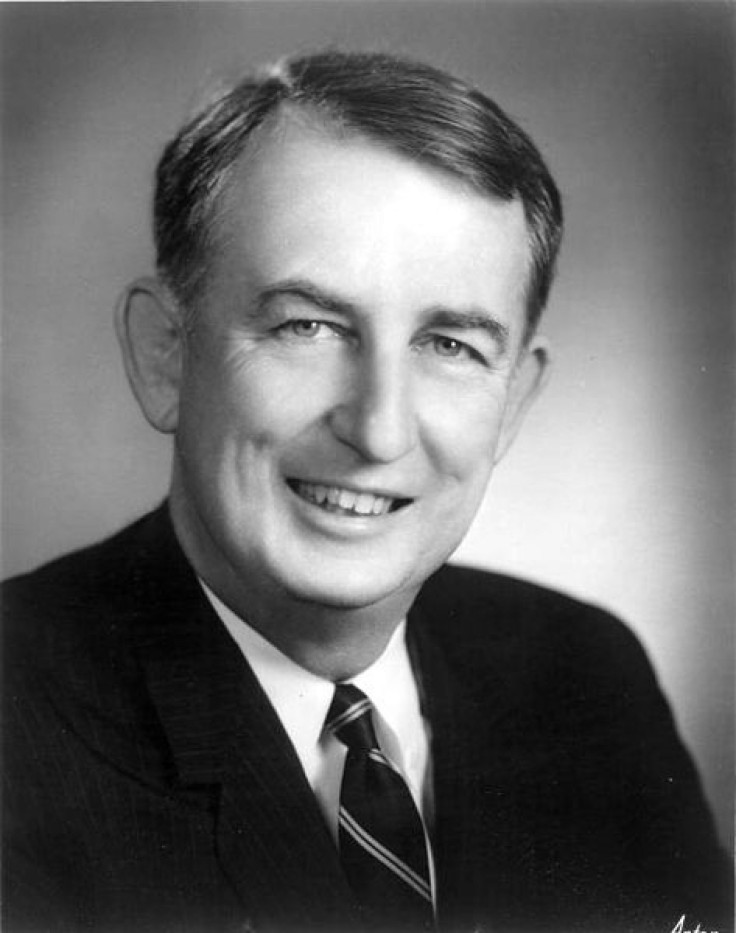 Former U.S. Rep. Sam Gibbons, a dominant figure in Tampa, Fla., for generations, has died. Gibbons served 17 terms in Congress, from 1962 to 1997.
According to his son Tim Gibbons' statement to the Washington Post, the retired Democratic congressman, age 92, died "peacefully at the retirement home" after his son had visited him on Tuesday night.
"He was fine, there was no indication of anything," Tim Gibbons said.
Before entering politics, Gibbons fought in World War II in the Army's 101st Airborne Division. Gibbons landed behind enemy lines as a paratrooper on D-Day and continued fighting in the European campaign until Germany's surrender, enduring famous battles such as the Battle of the Bulge.
Before Gibbons was elected to Congress, he served in the Florida House of Representatives from 1953 to 1958, helping push through legislation crucial to the founding of the University of South Florida.
"If it hadn't been for him, we probably wouldn't have the University of South Florida," Republican Bob Martinez, a former Florida governor and Tampa mayor, told the Washington Post. "And Tampa, to a great degree, is the size it is because of the actions he took as a member of the Florida Legislature. He left quite a government legacy."
Gibbons then served in the Florida Senate from 1959 to 1962 before being elected to Congress. In his 44 years in the public office, Gibbons never lost a single election. He ultimately retired from political life in 1997 at the age of 76.
Gibbons, for much of his tenure one of the few Democratic congressmen from conservative Central Florida, had an unassailable hold on his district. In the 1960s, he was a strong supporter of President Lyndon B. Johnson's Great Society programs.
He served on the House Ways and Means Committee from 1969 on and was the acting chairman in 1994, just before Democrats lost control of the House. On the committee, Gibbons strongly supported trade liberalization.
After his retirement, Gibbons spent time working as a lobbyist in Washington.
"This is a great place," Gibbons said after he decided not to seek an 18th term. "I have never considered it work. This is a kind of service that is joyous, as far as I'm concerned, and I have enjoyed every minute of it."
Gibbons is survived by his wife and three sons, Tim, Cliff and Mark.
© Copyright IBTimes 2023. All rights reserved.