San Diego Mayor Bob Filner Releases Apology Video Amid Sexual Harassment Allegations: 'I Need Help'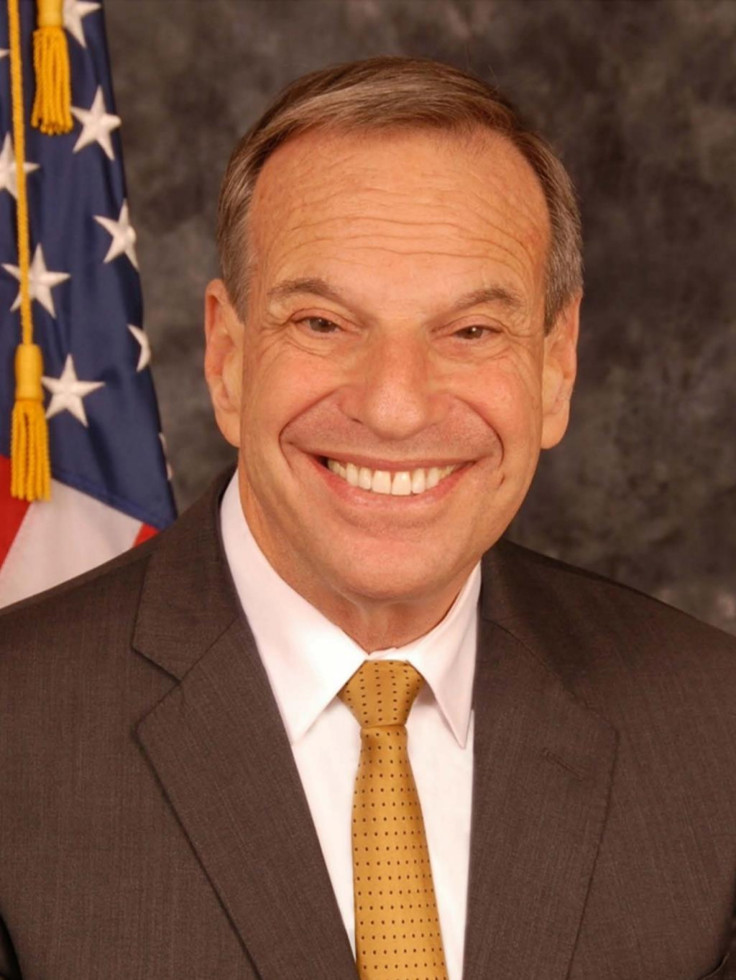 San Diego Mayor Bob Filner has issued an apology video as allegations of sexual harassment threaten to end his political career.
According to NBC San Diego, erstwhile San Diego City Councilwoman Donna Frye and attorneys Cory Briggs and Marco Gonzalez -- all former allies of the embattled mayor -- organized a joint press conference and publicly called on Filner to resign Thursday. The three said they had knowledge of several pending sexual-harassment lawsuits from "numerous" female employees of the mayor, all of whom were subjected to "unfortunate and reprehensible circumstances."
Frye declined to go into details, saying only there was "credible evidence" brought forth by several women. "There is no doubt in my mind that what I am telling you and standing here talking about today, [t]here is no doubt in my mind that these allegations are true," Frye said.
Filner initially denied the charges, telling NBC San Diego Thursday there were "no allegations to respond to." On Friday, however, he issued the apology video amid growing calls for his resignation. (The apology video can be found through the television station San Diego 6 and a transcript of it can be found via the municipal government's online site.)
"I begin today by apologizing to you. I have diminished the office to which you elected me. The charges made at today's news conference are serious. When a friend like Donna Frye is compelled to call for my resignation, I'm clearly doing something wrong. I have reached into my heart and soul and realized I must and will change my behavior. I have reached into my heart and soul and realize I must and will change my behavior," Filner said.
"As someone who has spent a lifetime fighting for equality for all people, I am embarrassed to admit that I have failed to fully respect the women who work for me and with me, and that at times I have intimidated them," Filner continued. "It's a good thing that behavior that would have been tolerated in the past is being called out in this generation for what it is: inappropriate and wrong."
Filner added: "I am also humbled to admit that I need help. I have begun to work with professionals to make changes in my behavior and approach. In addition, my staff and I will participate in sexual-harassment training provided by the city. Please know that I fully understand that only I am the one who can make these changes."
According to the Associated Press, Filner's fiance Bronwyn Ingram broke off their engagement this week. "I am extremely disappointed and heartbroken, both for what Team First Lady could have accomplished, and for me, personally; however, this is the only action I can take given the devolvement of our personal relationship," Ingram wrote in an email.
Filner has not yet resigned from office. However, the Democratic former U.S. Congress member may be forced to do so should the controversy generated by the allegations continue. He is seven months into his four-year term as mayor of San Diego.
© Copyright IBTimes 2023. All rights reserved.