San Francisco Proposes First Ever Universal Mental Health Care System
Free substance use disorder treatment and mental health care could soon be available for San Francisco residents under a proposed universal mental health care system that aims to be the first of its kind in the United States.
Matt Haney and Hillary Ronen, elected officials on San Francisco's Board of Supervisors, along with assemblyman Phil Ting will officially introduce their proposal on Tuesday's board meeting. The plan, which is named Mental Health SF, will include a 24/7 treatment center for any San Francisco resident in need of help, whether it be for anxiety counseling or emergency care after a psychotic episode.
The plan aims to provide free mental health care to everyone, regardless of background, and financial capability. It will be paid for by state funding and a proposed tax increase on companies who pay their chief executive officers 100 times more than their employees.
Mental Health SF will serve everyone, from people who are insured but cannot get an immediate appointment to homeless people living on the streets who are in crisis.
According to a 2016 survey by the San Francisco Health Improvement Partnership, it was found that 23% of San Francisco residents struggled with their emotional health. The issue was much more present among residents who had lower-incomes compared to most. These residents were 2.5 times more likely to report experiencing serious psychological distress as opposed to their wealthier counterparts.
"We have a crisis of people who are severely addicted to drugs and that have severe mental health illnesses that are wandering the street and that desperately need help. San Franciscans are ready for a bold and big change. They're sick of little measures around the edges. They want a fix for this crisis. The status quo is dangerous. We can't keep failing" Ronen expressed in an interview.
As a result, the demand for reliable mental health care services in San Francisco is quite high. Hillary Ronen states that many residents, regardless of their financial situation, had trouble finding a therapist with the San Francisco Department of Public Health reporting only 2,000 beds in its current system. This results in residents with severe mental illnesses, continuing to live on the streets and not getting the help they need.
"Every single day in our neighborhood, we see people that are leaving the emergency room. They still have their hospital bracelet on, sometimes their gown, and are clearly in a daze, clearly mentally ill... and have been released right onto the streets to fight for themselves. You can't watch this every single day and not feel that the system is in shambles" Ronen further expressed.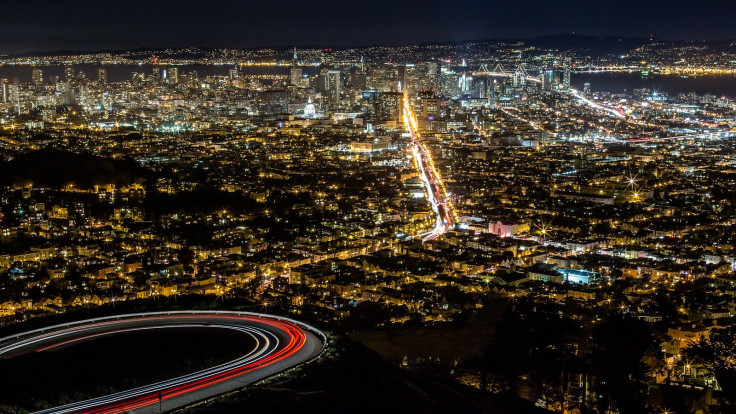 © Copyright IBTimes 2023. All rights reserved.
FOLLOW MORE IBT NEWS ON THE BELOW CHANNELS