Saudi Arabia 2016 Budget Assumes $45 Average Crude Price Next Year; Country Posted Record 2015 Deficit Thanks To Oil Glut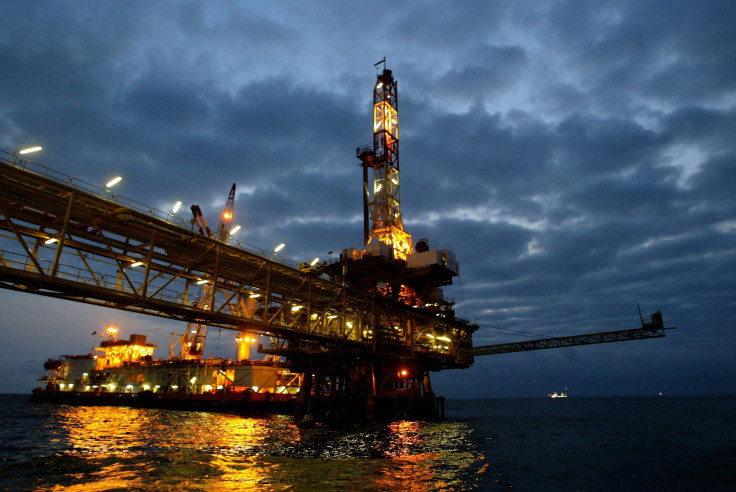 Saudi Arabia unveiled its 2016 budget Monday, and it shows just how much the global crude oil glut is affecting the finances of the OPEC kingpin. The new budget calls for $224 billion in spending on $137 billion in revenue.
The resulting $87 billion deficit is narrower than the record $98 billion seen in 2015, and it reflects efforts by King Salman bin Abdulaziz Al Saud, who ascended to the Saudi throne in January, to implement spending cuts to offset a steep plunge in crude prices.
"Our vision for economic reform is to increase the efficiency of public spending, utilize economic resources and boost returns from state investment," the king told the country's Shura Council during a weekly address last Wednesday.
The new budget assumes the average global price of crude will rise to $45 per barrel next year. Brent crude, the global oil price benchmark, has lost 35 percent of its value since the start of the year and is now hovering at around $37 a barrel.
For years, Riyadh has been trying to diversify its economy away from a heavy reliance on oil revenue. The world's top oil exporter reduced its dependence on crude by 23 percent in the 2015 fiscal year, the ministry said Monday. But nearly three-fourths of Saudi Arabia's revenue still comes from oil.
Saudi GDP Growth Over Time | FindTheData
In a bid to cut costs, Riyadh announced last month it was setting up an office to oversee government spending as it draws down its foreign reserves, sells bonds for the first time in over a decade and delays projects.
"Saudi Arabia is looking to review its capital spending to focus on critical projects, whilst seeing where spending can be cut back," Monica Malik, chief economist at Abu Dhabi Commercial Bank, told Bloomberg in November. "Current expenditure generally is harder to cut back than capital, as it includes areas such as wages and subsidies."
Riyadh also announced this year it would begin taxing undeveloped urban lands in an effort to spur housing construction and dissuade landowners from leaving land undeveloped. The move is an attempt to tackle both a rising housing shortage and spur economic activity.
"We are talking about trillions of riyals frozen for years that have been hampering development in both the public and private sector," Essam al-Zamel, a Riyadh-based business analyst, told the Wall Street Journal in March.
© Copyright IBTimes 2023. All rights reserved.
FOLLOW MORE IBT NEWS ON THE BELOW CHANNELS