Saudi Arabia quiet despite calls for protests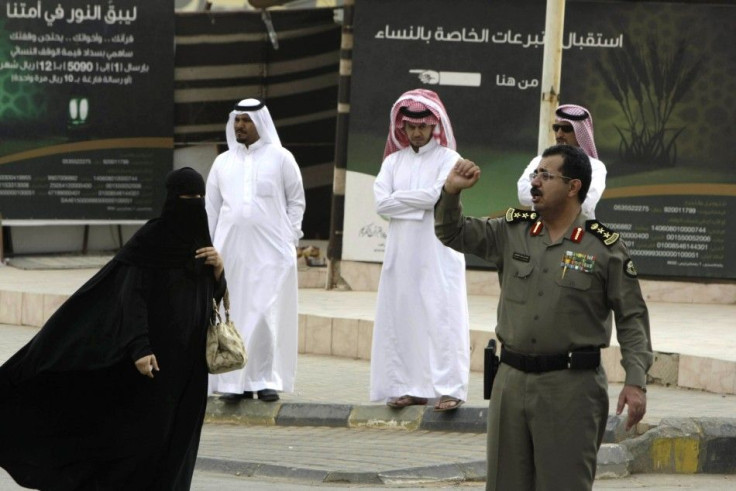 Planned "Day of Rage" protests planned by anti-government demonstrators in Saudi Arabia appear to have fizzled in the face of strong police presence on the streets of major cities and warnings from the kingdom's rulers about public disturbances.
A spokesman for the country's interior ministry spokesman, General Mansor al-Turk, told the BBC that the kingdom is under control and police are refraining from using excessive force.
According to reports, hundreds of police officers were deployed in the capitol Riyadh to maintain order, while the eastern city of Qatif (the site of violent clashes yesterday) also appear to be quiet. Witnesses said that government forces which looked like members of the Saudi Arabian National Guard appeared in the main square of Qatif.
The entire area, the designated area for protests, was completely barricaded by police cruisers. You see police checkpoints at every place to get in, said Mohammed al-Qahtani, the founder of the Association of Civil and Political Rights in Saudi Arabia, referring to Riyadh, according to the Washington Post.
You see back alleys packed with anti-riot police apparently waiting if anything should happen. ... It intimidates people."
However, according to other reports, hundreds of people demonstrated in Al-Ahsa in the heavily Shiite southeastern region of the country and a few protesters were arrested. Another account said that peaceful marches took place in towns just outside of Qatif.
Shiite protesters have called for democratic reforms in a country that is ruled by the autocratic Sunni al-Saud royal family. They are also demanding an end to government discrimination against the Shiite minority which, among other things, prohibits them for holding public office.
Shiites account for about 10 percent of the country's population and are concentrated in the oil-rich eastern regions.
Protests are illegal in Saudi Arabia.
© Copyright IBTimes 2023. All rights reserved.