Saudi Arabia Unrest 2015: 2 Police Killed In Eastern Shiite Region Of Qatif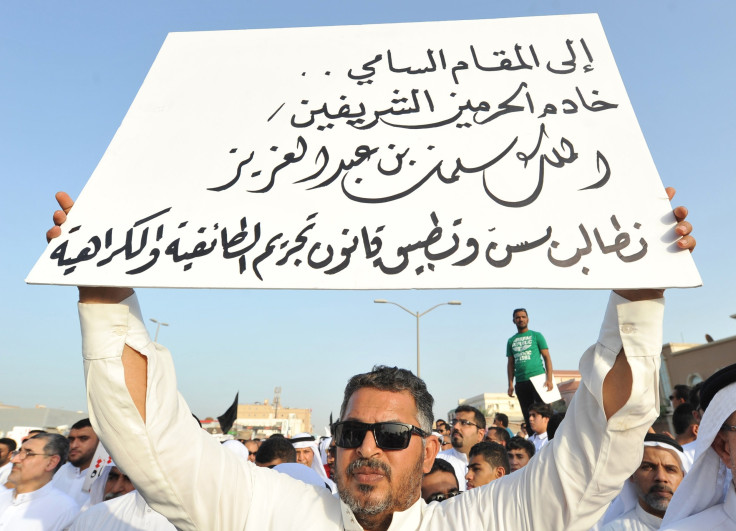 Two Saudi police officers were killed Wednesday in Qatif, an eastern governorate of Saudi Arabia that is home to the majority of the kingdom's Shiite minority. A spokesman for the Interior Ministry told Agence France-Presse that no suspects in the shooting had been identified.
The shooting happened before dawn on a farm in Saihat, a city on the coast of the Persian Gulf, slightly north and west of the island of Bahrain. Since 2011, the Saudi Arabian government has been cracking down on protests by the Shiite community in the country's east, and periodic raids, attacks and confrontations have led to injuries and death among both Saudi forces and members of the Shiite community, as the government continues to search for people on a wanted list of 23 names issued in 2011, many of whom have already been killed or arrested.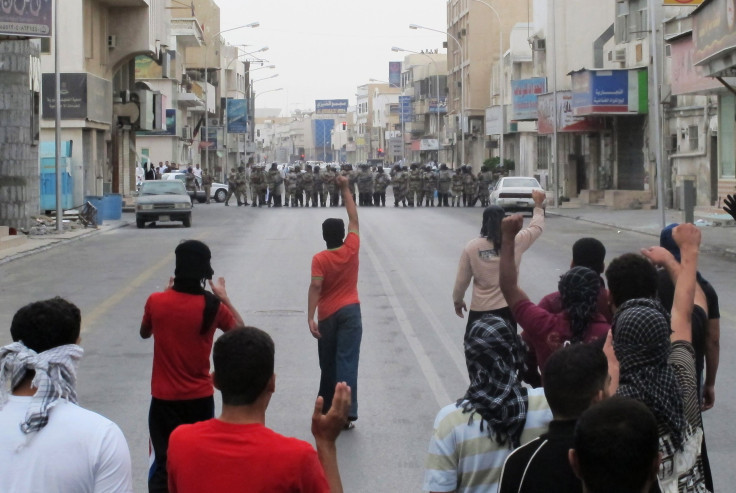 In early October, Saudi forces raided an eastern town, Awwamiya, looking for people on the wanted list. Locals reported hearing heavy gunfire but it remained unclear whether anyone was injured, killed or detained. In April, when Saudi security forces raided the same town, one officer was killed and five others wounded in the clashes.
Saudi's Shiite community has also been targeted in other ways. In mid-October, five people gathering for a commemoration of Ashura, an Islamic holy day that is particularly important for the Shia, were killed after a gunman opened fire at a Shiite gathering hall in Saihat. A group that said it was affiliated with the Islamic State group, also known as ISIS, later claimed responsibility for the attack.
In oil-rich Saudi Arabia, which is majority Sunni, Shiite citizens have protested against economic and political discrimination and marginalization by the government, clashing intermittently with security forces since 2011 as they demanded reforms.
"You are now standing on top of oil fields that feed the whole world. But we see nothing of it," local activist Fadhil al-Safwani told the BBC in May 2014. "Poverty, hunger, no honor, no political freedom, we have nothing. What is left? And after all this, they attack us and try to kill us," he added.
With 2 million to 4 million Shia in 2009, according to an estimate by the Pew Research Center, Saudi Arabia's population is 10 to 15 percent Shiite.
© Copyright IBTimes 2023. All rights reserved.