Saudi Arabia Will Honor $3.7-Billion Aid Commitment to Egypt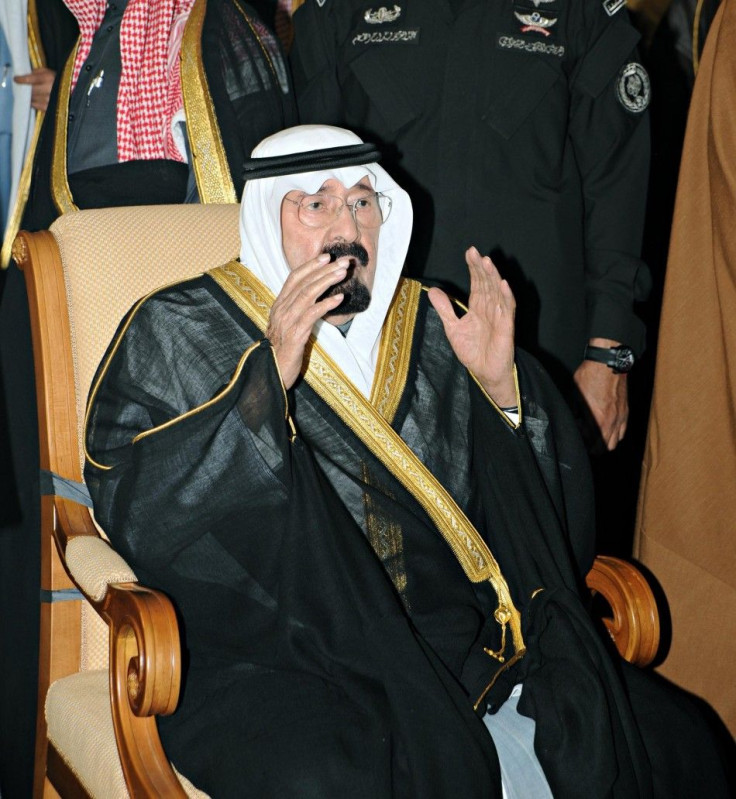 Saudi Arabia said on Wednesday it will honor the commitment of $3.75-billion financial aid to Egypt, responding to complaints from Egyptian Prime Minister Kamal Ganzouri.
Prince Saud Al Faisal, the Saudi Minister of Foreign Affairs, explained that King Abdullah bin Abdul-Aziz is very keen on the interests of the brotherly Egyptian People, Saudi Press Agency reported.
The kingdom pledged to support Egypt in meeting the challenges facing its economy through a series of financial commitments totaling $3.75 billion, Al Faisal said.
Egyptian premier Ganzouri had earlier remarked that donor states, including Saudi Arabia, failed to honor their pledges to support Egypt's ailing economy following the ouster of long-ruling Hosni Mubarak.
Al Faisal said Riyadh had already paid $500 million in its total commitment to Cairo in May last year, when the aid was promised. Saudi Arabia had also sent a delegation from the Saudi Development Fund (SDF) to Egypt to discuss the development elements of the second tranche of the aid package, totaling $1.45 billion.
Riyadh had signed a MoU (Memorandum of Understanding) with the Ministry of International Cooperation of Egypt to help Egypt identify the priority projects for consideration by the foreign aid in order to complete the implementation procedures.
However, according to Al Faisal, Cairo couldn't prioritize its projects due to domestic reasons which led to the hold-up in transferring the rest of the aid to Egypt.
In addition to the finance package, Riyadh has supplied Egypt with 48,000 tons of liquefied gas and will not hesitate to stand beside its Egyptian brothers, he added.
In a statement last week, the International Monetary Fund (IMF) raised alarm over the dire state of Egypt's economy, AFP reported.
International credit rating agency Standard & Poor (S&P) downgraded Egypt for the second time this month, since November last year, over concerns of political instability and plummeting cash reserves.
© Copyright IBTimes 2023. All rights reserved.