Scotland's Landmark Period Products Act Comes Into Force This Week: 'Fundamental To Equality'
KEY POINTS
The Scottish parliament voted unanimously to pass the bill in 2020
The law builds on Scotland's previous efforts to ensure access to period products
South Korea and New Zealand have reportedly taken similar actions
Scotland will become the first country to protect the right to access free period products as its landmark law comes into effect Monday. It is said to be "fundamental to equality and dignity."
Under the "Period Products (Free Provision) (Scotland) Act," education providers and councils will be "legally required" to provide free period products for "anyone who needs them," the Scottish Government noted in a news release Sunday.
It noted that this builds on the country's efforts to ensure access to such products, having spent £27 million (about $32.7 million) for access to them in public settings since 2017. Period products have also been free for students at schools, colleges and universities since 2018, Social Justice Secretary Shona Robison said in the news release.
The legislation was initially proposed by MSP (Member of the Scottish Parliament) Monica Lennon, who has previously described it as "progressive" and "practical," Sky News reported. According to The Scottish Parliament, Lennon's aim was to tackle period poverty or the situation in which menstruating individuals cannot or struggle to afford period products.
"She supports what the Scottish Government has already done to provide free period products to those in need," the Scottish Parliament noted. "She wants to go further by making this a legal requirement."
The Scottish parliament voted unanimously to pass the bill in 2020. It will finally come into force Monday.
"We are proud to be the first national government in the world to take such action," Robison said in the news release, calling the move "fundamental to equality and dignity."
"The work we are doing in Scotland continues to be world leading, going goes beyond provision of free products. We have also provided funding for an educational website for employers, run a successful anti-stigma campaign, and improved menstrual health resources available for schools," she added.
The government of Scotland said the effort "has been commended globally," citing similar actions by South Korea and New Zealand. Indeed, Prime Minister Jacinda Ardern announced in 2021 that New Zealand would begin distributing free sanitary products to the disadvantaged in an effort to end period poverty.
Ardern noted at the time that according to studies, one in 12 young people have had to skip school simply because they do not have access to period products. She said that "young people should not miss out on their education because of something that is a normal part of life for half the population."
The Scottish Government said the new law will "cement" the progress it has so far had on ensuring proper access to free period products.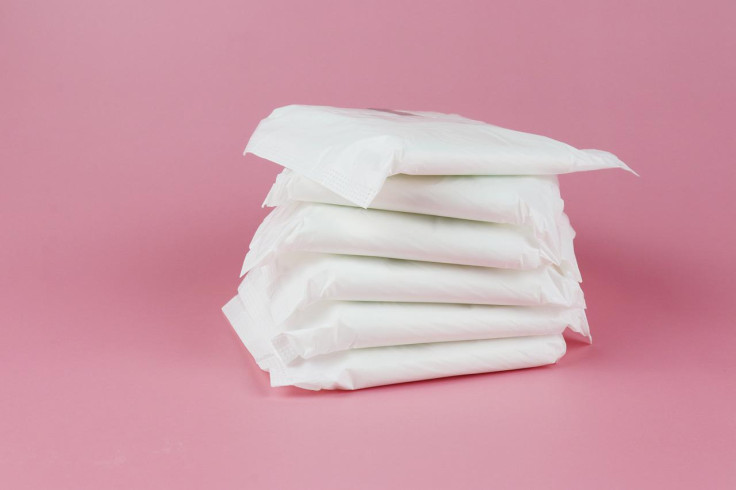 © Copyright IBTimes 2023. All rights reserved.