SEC Sues Kik For Not Registering $100M Kin Cryptocurrency ICO
The Securities and Exchange Commission (SEC) is suing Kik, a messaging app, for not registering a $100 million initial coin offering (ICO).
In an official statement, Steven Peikin, the co-director of SEC's Division of Enforcement, said the Canadian social-media start-up has allegedly deprived investors of information to which they are legally entitled.
As a result, Peikin said "investors were prevented from making informed investment decisions." "By selling $100 million in securities without registering the offers or sales, we allege that Kik deprived investors from making informed investment decisions," he said.
The SEC also alleged that in 2017, Kik's management had predicted that it would run out of money and launched its tokens as an "investment opportunity," telling investors that the demand for its "Kin cryptocurrency" would push up its value.
Kik app reportedly said it would create a Kin transaction service and build a system to reward companies that adopted the digital currency. But the watchdog said the stated services and systems did not exist and "there was nothing to purchase through Kin." The SEC said the ICO was launched in an effort to swivel the company after years of losses and the its flagship messaging app losing ground.
CNBC said that the Kin tokens came into the market near the height of the ICO boom. According to estimates from Autonomous Next, the fundraising method brought a total of $12 billion in funding in 2018. The rush was mainly driven by retail investors, eventually catching the attention of regulators who argued that investor protection laws were being violated by not registering the tokens. However, crypto entrepreneurs said the tokens should not be viewed as traditional stocks.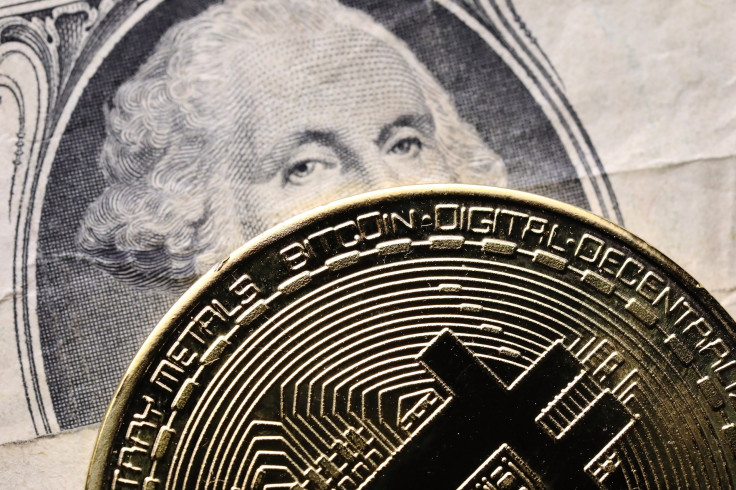 In a statement to CNBC, Kik founder and CEO Ted Livingston said the company is finally on a path to getting the clarity that it desperately needs as an industry to be able to continue to innovate and build. Livingston said, "we are excited to take on the SEC in court and are confident we will win." The CEO said SEC's complaint against Kik was highly selective and presents a grossly misleading picture of the facts and circumstances surrounding their 2017 pre-sale and token distribution event.
He also claimed to have raised about $5 million through a recently launched crowdfunding campaign, Defend Crypto, to support Kik in the court battle.
© Copyright IBTimes 2023. All rights reserved.
FOLLOW MORE IBT NEWS ON THE BELOW CHANNELS