Senate Majority Leader Hospitalized After Exercise Accident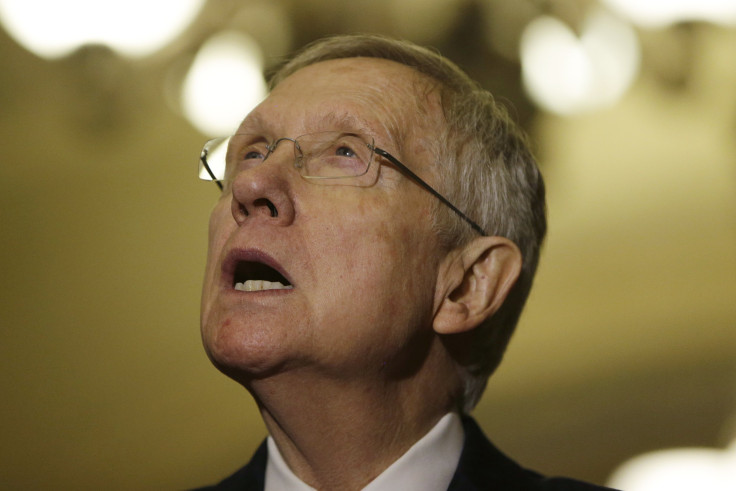 (Reuters) - Outgoing Senate Majority Leader Harry Reid broke his ribs and facial bones when a piece of exercise equipment malfunctioned during a workout at his Henderson, Nevada, home, his office said in a statement on Friday.
Reid, a Democrat, was taken to a hospital in Henderson by his security detail after being injured on Thursday. He was later transferred to the University Medical Center in nearby Las Vegas for further testing and was kept overnight as a precaution.
"A piece of equipment Senator Reid was using to exercise broke, causing him to fall and break a number of ribs and bones in his face," the statement from Reid's office said.
His doctors expect him to make a full recovery from the injuries and Reid, 75, plans to return to Washington this weekend, according to the statement, ahead of the convening of the 114th Congress on Tuesday.
Reid, a former amateur boxer, was elected to the Senate in 1986, became majority leader in 2007 and developed a reputation for fierce partisanship. He will surrender the majority leader position to Mitch McConnell after Republicans took control of the Senate in the November elections.
Reid was hospitalized in 2013 due to exhaustion, and in 2012 after sustaining minor injuries in a multicar crash in Las Vegas. He also suffered a mini-stroke in 2005.
(Writing by Bill Trott; Editing by Jeffrey Benkoe)
© Copyright Thomson Reuters 2023. All rights reserved.