Senate Votes to Kill Boehner Debt Ceiling Bill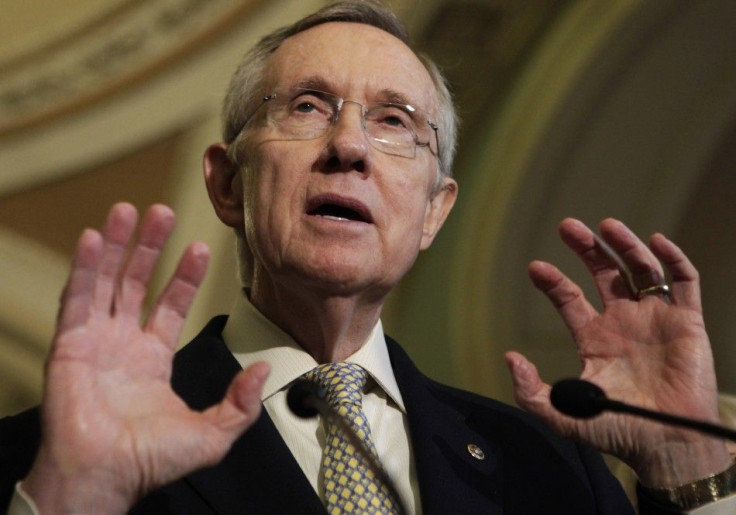 The Democrat-led U.S. Senate on Friday voted to, in effect, block a bill passed in the House by the Republican Majority that would have raised the U.S. federal debt ceiling in a two-stage process.
The Senate voted 59-41 to reject the Republican measure that passed shortly before in the House.
Senate Majority Leader Harry Reid chastised Republicans for putting in place a "filibuster" by not allowing a competing Democratic proposal to go to a vote with a simple majority. Republicans want a supermajority vote, which requires 60 ayes to pass.
Earlier, the House passed a bill to raise the U.S. debt ceiling and cut federal spending.
Democrats had previously vowed to defeat the measure ahead of an Aug. 2 deadline.
The bill's passage in the House by a vote of 218 to 210 is meant to help the U.S. federal government avoid a default on obligations.
Under the House plan, which passed with strong Republican support despite no Democratic Party backing, the federal debt ceiling would rise at two separate times. The second increase would require also passing a Constitutional balanced budget amendment.
Reid had vowed to defeat the plan and instead move ahead with a vote on his own proposal, in an effort to reach a compromise agreement ahead of deadline.
© Copyright IBTimes 2023. All rights reserved.